MICROSOFT SOLUTIONS TAILORED TO FIT ALL YOUR NEEDS


Achieve more with innovative Office apps, intelligent cloud services, and world-class security!
Build your future with Microsoft
Help people and teams do their best work with the apps and experiences they rely on every day to connect, collaborate, and get work done from anywhere, securely.
Microsoft Teams
Today, people want the flexibility of working remotely and the connections and camaraderie that come with in-person interactions. Solving for this requires a new operating model that redefines what the "workplace" is.
Office 365
Office 365 is the most complete and secure cloud productivity and collaboration solution available on the market.
With an integrated portfolio of tools such as Teams, Sharepoint, and OneDrive and security solutions available through Enterprise Mobility + Security (EMS) products, your employees will be able to securely and productively collaborate across your organization.
Microsoft Intune
Communication Square can help your organization protect the data you store in cloud and comply with legal and regulatory standards.

An Intune Consultant can help you setup easy access to the data and tools you need to manage to your organization's compliance needs. You will also get security alerts based on suspicious user activity.
Azure
Be confident knowing that your data is reliable, compliant, and well-protected with Azure data governance and security innovations. With Azure cloud solutions, you can protect your data and business applications to avoid costly business interruptions and meet compliance requirements.

You can also securely extend your on-premises backup storage and data archiving solutions to the cloud - reduce cost and complexity, and achieve efficiency and scalability.
Managed Services
Scalable IT support to take you from where you are to where you want to be. Whether you are looking for all-inclusive or a la carte IT support, we provide the ideal blend of a boutique firm that will respond quickly, combined with the capacity and adaptability to meet increasing demands as your business grows.
Need someone to take the reigns and ensure you are fully secure, able to connect, and protected from the unexpected?
Explore More Industry-Specific Managed Service Options
Why Communication Square?
We provide risk free migration with zero downtime and effective change management, ensuring a seamless transition and adoption by end users that helps grow your business.
Through our done-for-you managed cloud services in a wide range of industries, our consultants provide a unique and advantageous perspective on what really works in today's rapidly changing online environment with powerful business solutions.
Top Microsoft Managed Services Gold Partner!
Here's What Our Clients Say About Us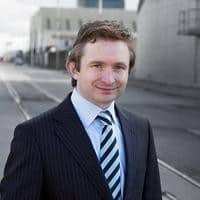 Andrew Reynolds
Group CEO
Reynolds Logistics
Managing a Data Center with limited Support Staff was always a pain, starting with hardware upgrades and occasional hardware failures to software & licensing upgrades. Moving all our Servers to Azure Cloud has not only made the management hassle-free, but resulted in Communication Square as the One Stop Vendor for all our Support needs.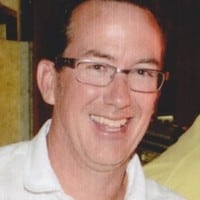 Michael Nolan
CEO
Positive Behavior Supports Corp.
Cloud Readiness Assessment gave us a very good idea about our risks, costs, and challenges through a detailed analysis. It helped us map out realistic expectations for the implementation process to reach compliance standards.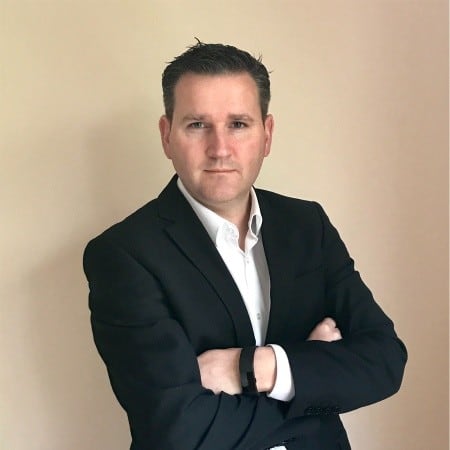 Declan Maxwell
Former CEO
Reynolds Logistics
I still remember when we were trying to figure out when we had just recovered a major server disaster, a Communication Square consultant got in touch with us and we learned about their Azure Cloud Backups, there has been no looking back since.
Explore More Industry-Specific Managed Service Options
Microsoft Gold Competencies