Our Success Stories & Testimonials
A customer talking about their experience with you is worth ten times what you write or say about yourself.
Kuester Management Group
---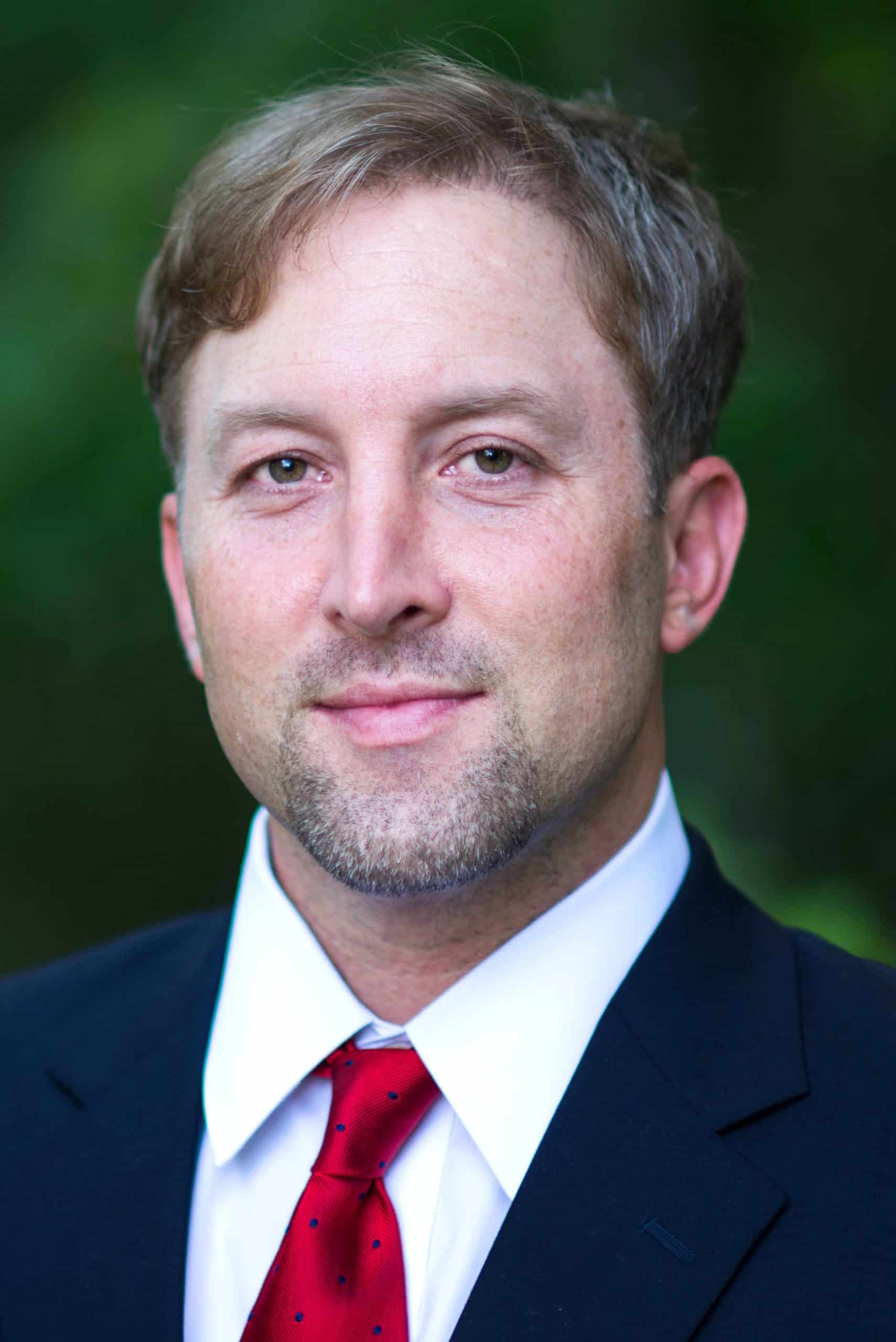 We have been working with Communication Square since 2015. After using Skype for Business for so many years, we were trying to avoid change and not want to move to Teams, until their Support Team demoed to us their own Teams setup, and we suddenly got excited after seeing everything in action. Add onto it the Change Management Process they helped us adopt; it was smooth as in a lake.
Simply ABA
---

We are lucky enough not to have any information breach but Azure Information Protection certainly gives us nights of peaceful sleep. Credit to Favad for understanding our needs and suggesting the best solution from hundreds of licensing options out there.
Jennifer Agganis
Executive Clinical Director
Reynolds Logistics
---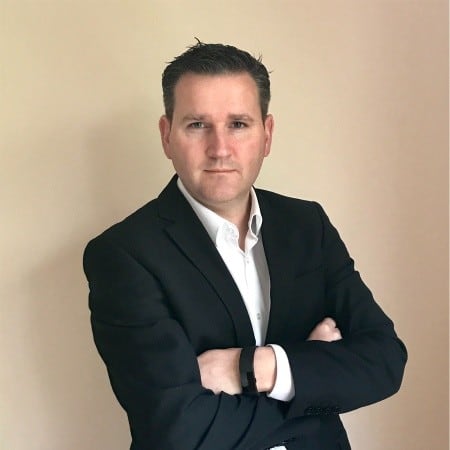 I still remember when we were trying to figure out when we had just recovered a major server disaster, a Communication Square consultant got in touch with us and we learned about their Azure Cloud Backups, there has been no looking back since.
Declan Maxwell
Former CEO
Reynolds Logistics
---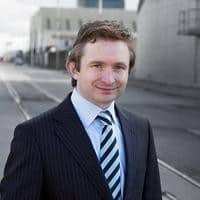 I wanted my data to be as secure as possible regardless of where the data was stored or traveled. Communication Square offered a solution that completely configured our security management with ease.
Andrew Reynolds
Group CEO
Simply ABA
---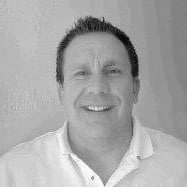 Thanks to Communication Square Microsoft End Point Security provides Simply ABA seamless access to our files and folders without losing control over data.
Positive Behavior Supports Corp.
---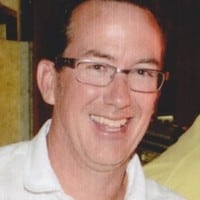 Cloud Readiness Assessment gave us a very good idea about our risks, costs, and challenges through a detailed analysis. It helped us map out realistic expectations for the implementation process to reach compliance standards.
Avella Specialty Pharmacy
---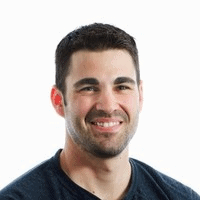 The migration of Skype for Business & Exchange to Office 365 was not an easy job as the slightest mistake can result in huge problems but with the intelligent planning and execution done by Communication Square, a Microsoft Gold Partner - everything went smoothly.
Reynolds Logistics
---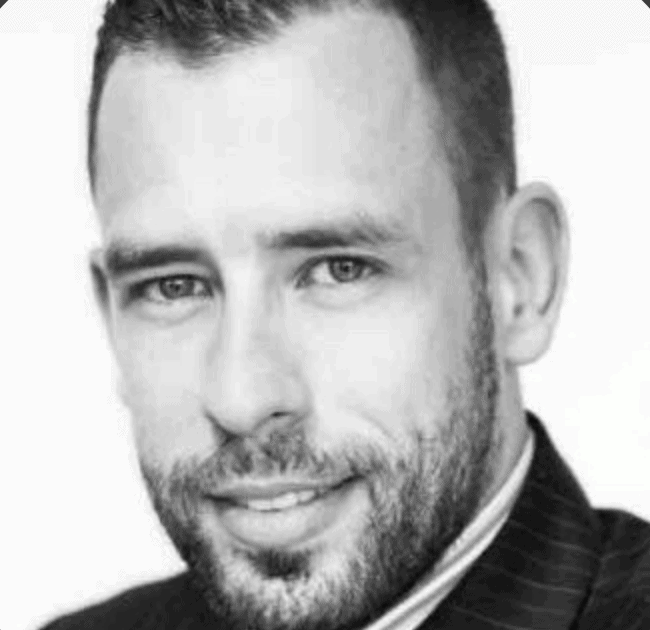 With more security, monitoring, and collaboration functionality being built into the Microsoft 365 suite, it completes all the pieces of the puzzle for our business continuity and productivity. Microsoft 365 F1 is an important piece of that because it connects Firstline Workers within our organization.
Bartosz Bulawa
Operations Support Manager
Reynolds Logistics
---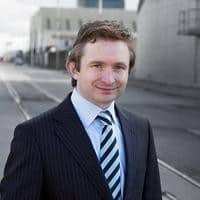 Managing a Data Center with limited Support Staff was always a pain, starting with hardware upgrades and occasional hardware failures to software & licensing upgrades. Moving all our Servers to Azure Cloud has not only made the management hassle-free, but resulted in Communication Square as the One Stop Vendor for all our Support needs.
Andrew Reynolds
Group CEO
Kuester Management Group
---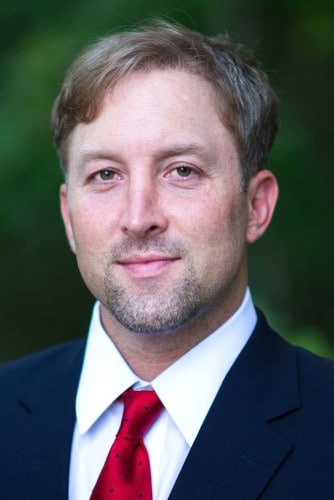 It's always been a problem for our IT department to manage the devices of employees. But with the help of Communication Square and Microsoft Intune, we now not only manage the devices without any hassle but have also seen increased productivity in employees, as they are now free to work on any device they want.
Communication Square
---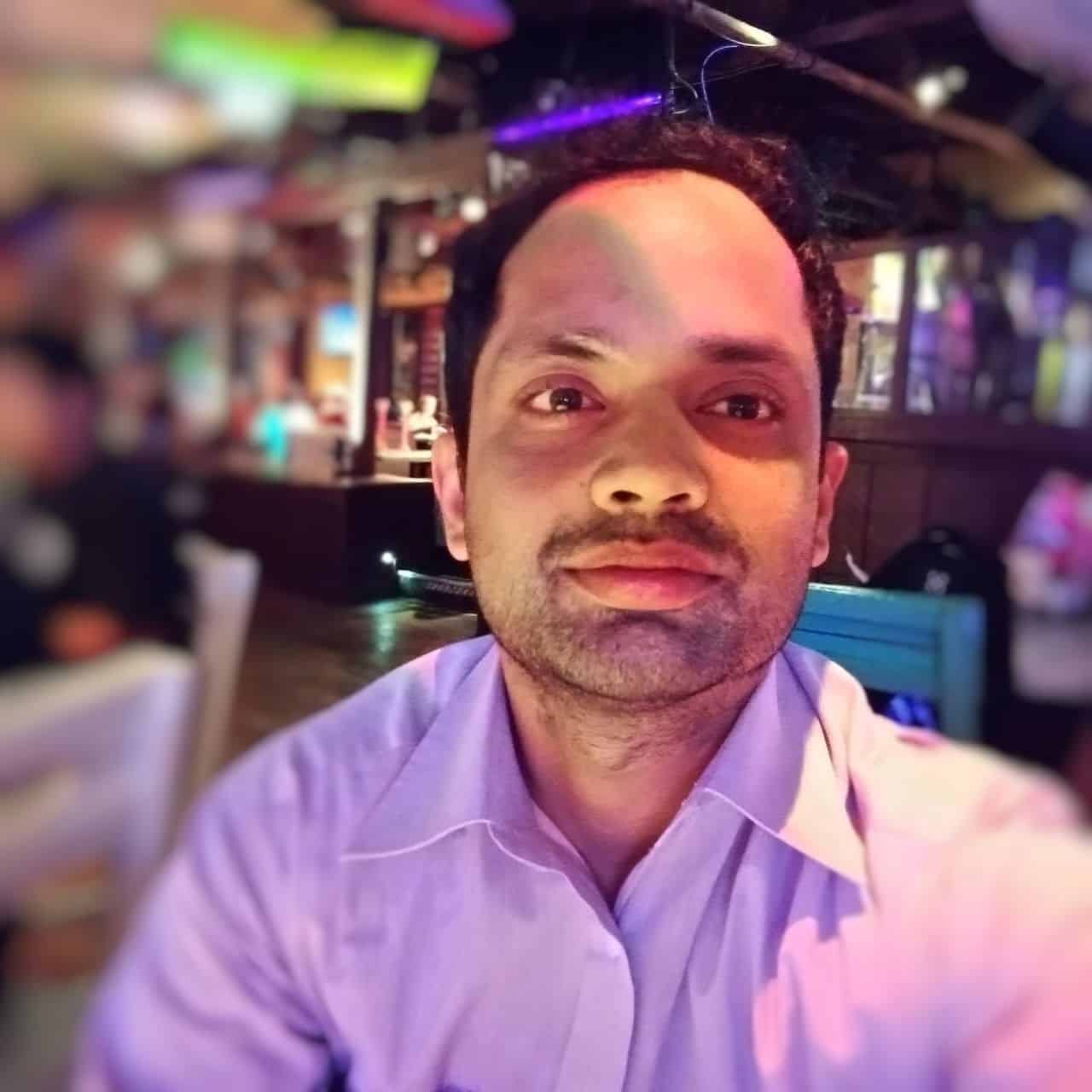 I had never imagined that device management was this simple. I'll be honest we were ourselves confused and scared with more and more employees choosing to work from their own comfort zone with personal devices. With Microsoft Endpoint Management Solution bundled with our experience of covering every possible breach scenario we now have more workplace flexibility in a completely secure manner.
Positive Behavior Supports Corp.
---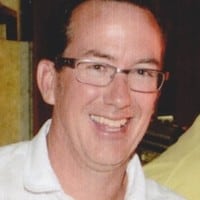 We no longer worry about our backups, disaster recovery plans, or other operational tasks since we ventured with Communication Square, a Microsoft Gold Partner. Due to their professional and technical skills, we now focus on our business rather than managing IT all the time.
Customer's Success Story
---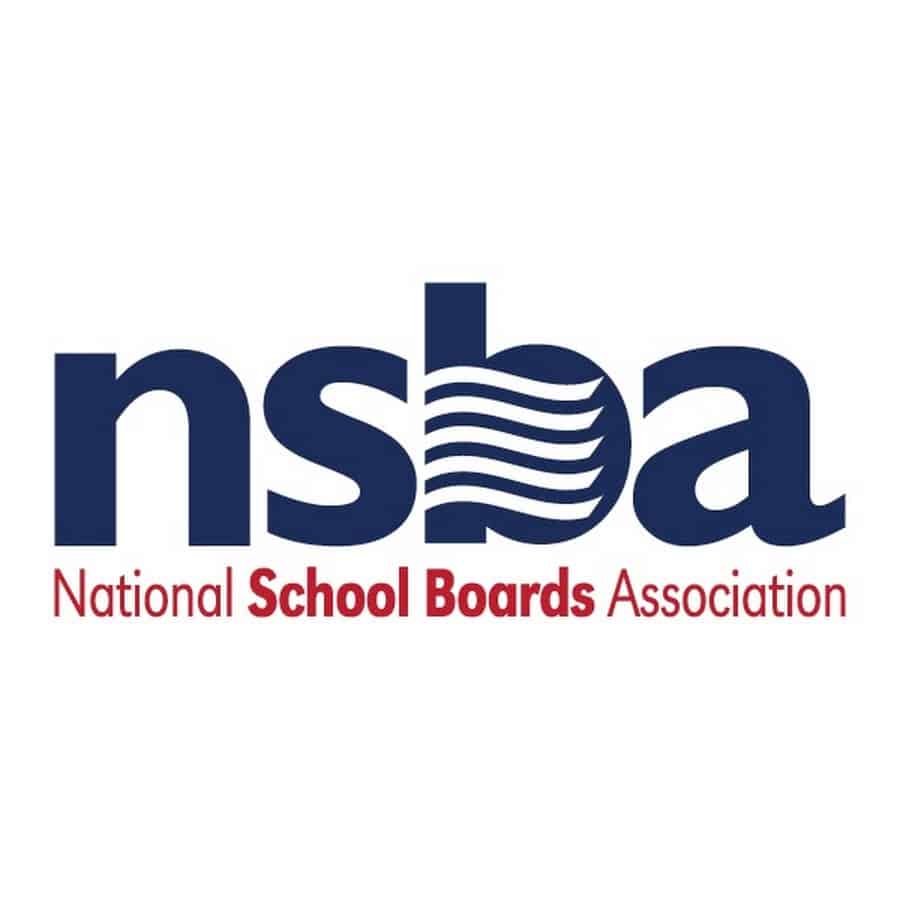 Agile IT and Communication Square have been working together since 2015. Here was a unique opportunity where NSBA wanted to move to Cloud completely, while Agile IT took care of their Emails, Communication Square got their phone system into the Cloud.
Customer's Success Story
---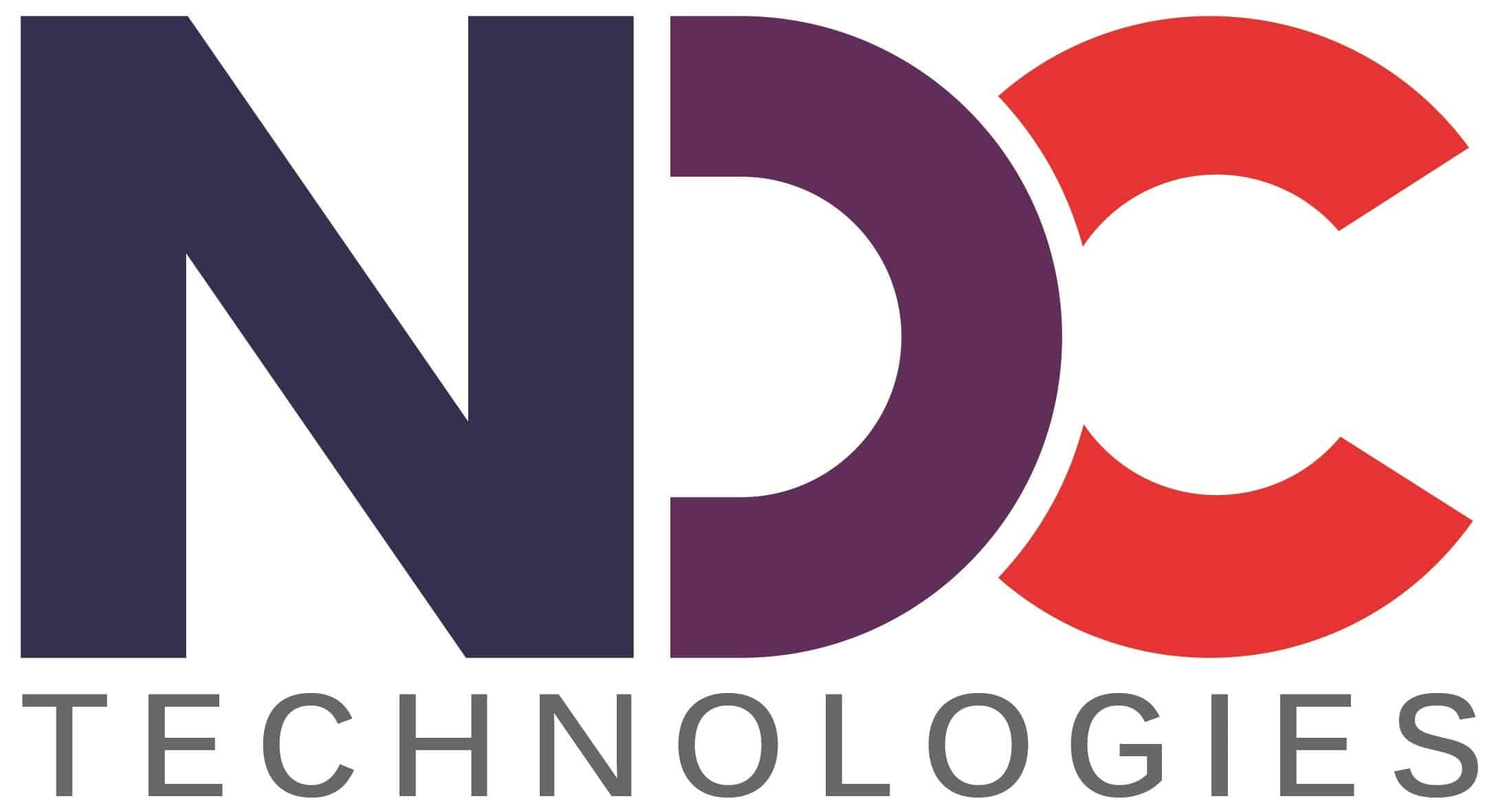 Agile IT and Communication Square have been working together since 2015. NDC has employees in different regions of the world. Moving them all systematically, on a single cut over weekend required our complete Tech team to be on call, working hands in hand with Agile IT Support. This included moving their PBX extensions to Skype for Business Online and setting up a Complete Call Center in the Cloud for them.
Kuester Management Group
---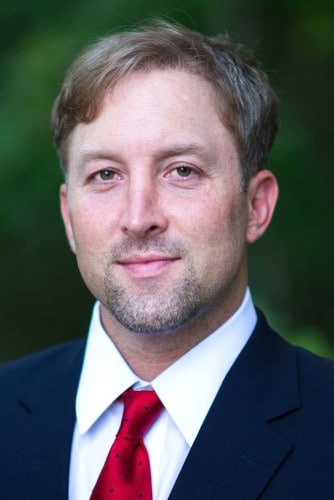 For Kuester, data security was an enormous challenge. As the amount of information that they're required to keep secure was growing rapidly. The nature of Kuester in which they operate means that they manage a lot of data and managing it separately on different devices is time-consuming and costly. Kuester Management Group needed a platform that allowed them to organize that information quickly. Along with the growing use of employee-owned devices in the workplace, the challenge became even greater.Microsoft Endpoint Management was implemented and Kuester's feedback on the solution came forth. The most beneficial feature of the solution for them was the ability to secure calls through teams – a specialized feature built exclusively for secure communications. Teams provided end-to-end encrypted communications over several channels, calls, chat, and file-sharing.Our communication channels are more secure than ever thanks to Communication Square. Our operations have been smoother, and we have been more productive since implementing Microsoft Endpoint Management.
Schedule Your
FREE Consultation
Call Today
Ready to see where the opportunities in your IT infrastructure are to start getting better results?