Executive Summary
Company: Kuester Management Group
Industry: Real Estate
Employees: 200
Overview: Communication Square deployed Microsoft Intune, the best MDM for small business, helping Kuester deal with the security challenges of today's mobile-first world.
Solution: Microsoft Intune and Azure Active Directory.
Opportunity
Kuester Management Group is a mid-sized real estate firm with offices spread across the Carolinas. Their HOA management offerings provide communities and developers with a range of services that enhance and retain asset value. Implementing the Community Associations Institute's best practices, they also cater to the needs of homeowners and community board members alike.
Kuester wanted to ensure that their IT services remained as secure as possible. So, they decided to go for Intune consultants with Communication Square LLC, a Microsoft Gold Partner. They found their solution with Enterprise Mobility + Security suite which includes Microsoft Application Management with Intune, the best MDM for small business. This approach provided them with highly secure mobile Microsoft application management that reduced their overall IT costs.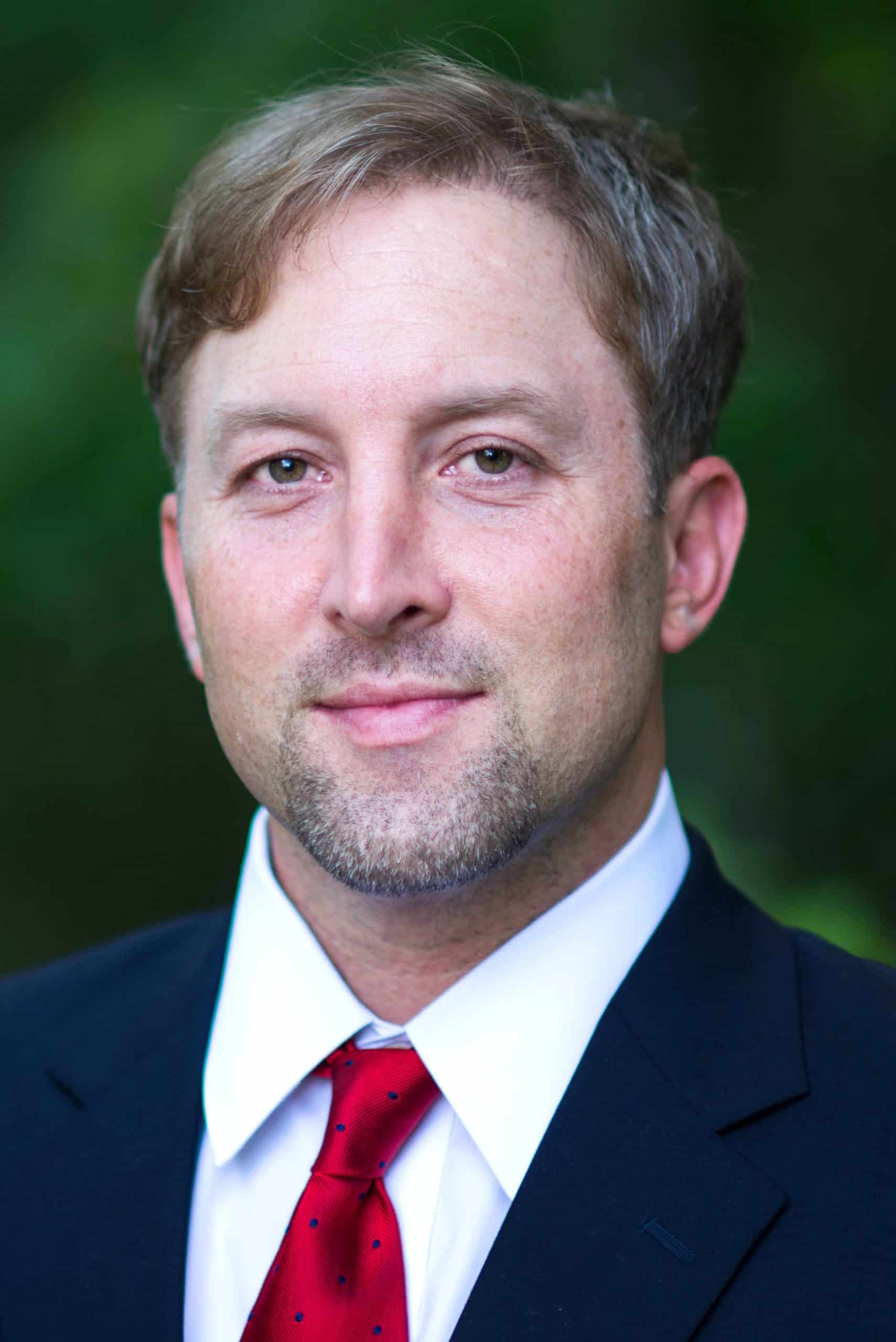 The Microsoft Application Management with Intune Solution
Kuester also implemented Microsoft Intune for its mobile Microsoft application management, keeping IT costs at a minimum. Additionally, it provided their employees with the flexibility they need to access information on their mobile devices. All while keeping company data completely secure. Microsoft Intune also saved them additional costs on third-party licenses by replacing their updated management software.
Do you know? 43% of breaches take place at small business
Go Passwordless! The future is here for your Microsoft account, and it no longer requires a password! No more worrying about a breach happening to your business. This Free Inforgraphic will list everything that is potentially at risk and how to protect it.
Their on-site teams were also able to completely restructure how they worked. Without having to worry about data security, they were able to conduct business on-the-go more freely, increasing efficiency and productivity.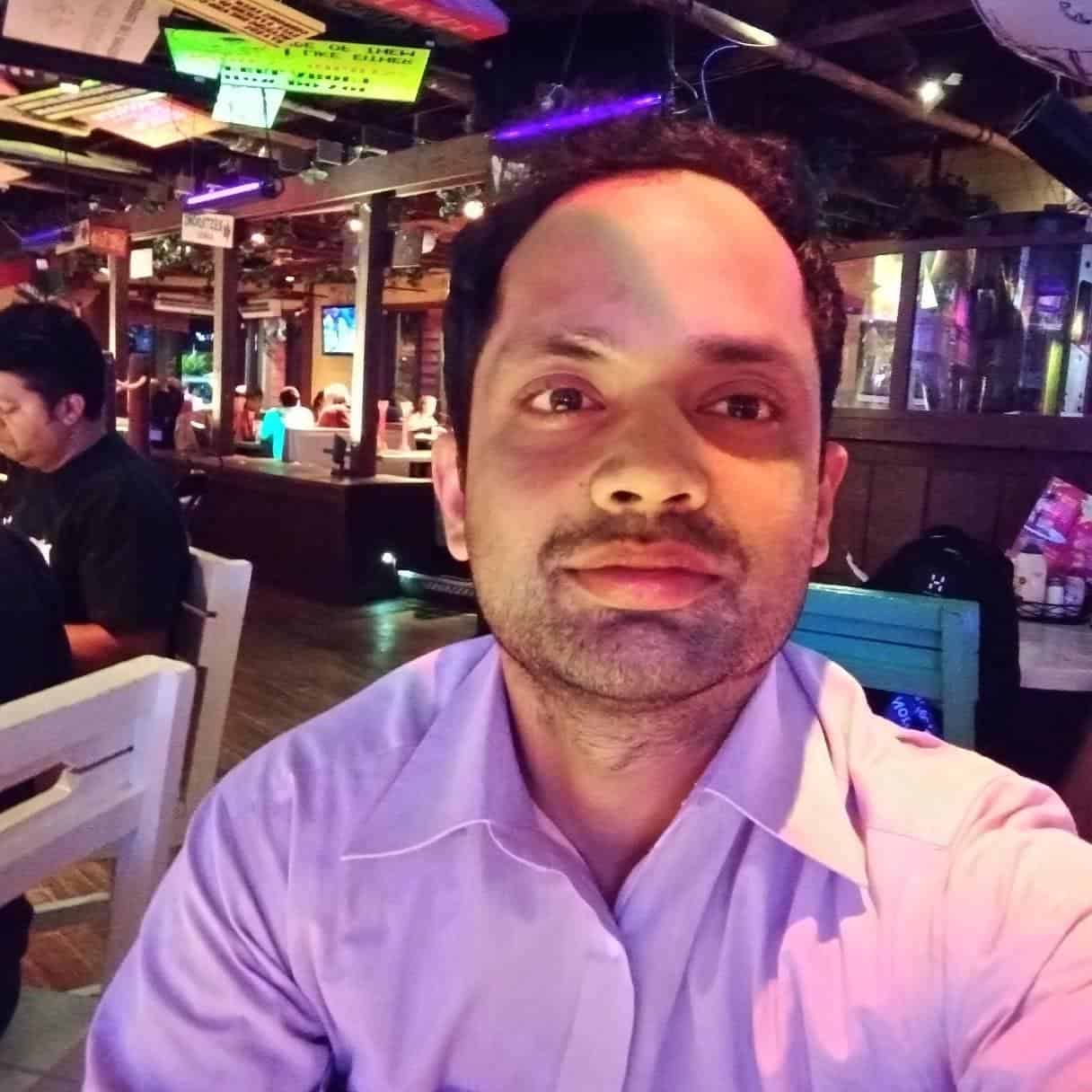 Benefits of Microsoft Application Management with Intune
Security through Microsoft Intune was an important addition for Kuester Management Group in many ways. For instance, one of the key issues they faced was the exploitation of data by ex-employees and new hires. As one of the best MDM for small business, Microsoft Intune was designed specifically to mitigate this risk. Microsoft Intune allows for the secure enrollment of new employee devices and the remote wiping of existing employee devices. This is accomplished through the installation of a secured app called Company Portal. Suitable for phones, laptops and home computers, this app keeps all corporate data completely secured. And when employees leave the company, all data across all devices can be wiped remotely. What's more, Intune helps improve overall productivity. Employees are now able to conduct business across a range of secure devices, wherever their work takes them.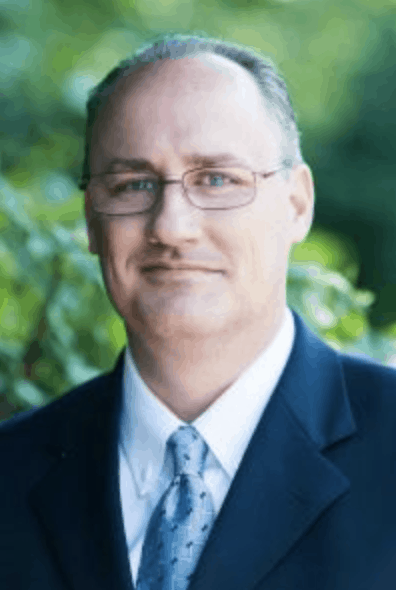 Chris Chaffin
Director of Management
MITIGATING RISK AND OPTIMIZING DATA CENTER OPERATIONS WHILE REDUCING COST
Another component of Enterprise Mobility + Security Suite is Azure Active Directory. Kuester made this transition to host key apps and websites, and to manage its hybrid environment.
Azure AD includes a full suite of identity management capabilities, including multi-factor authentication, device registration and self-service password management. Additionally, it provides self-service group management, privileged account management, role-based access control, application usage monitoring, rich auditing, and security monitoring. These capabilities helped Kuester secure cloud-based applications, streamline IT processes, cut costs, and ensure that corporate compliance goals were met.
Azure AD also provides an easy solution that gives management and employees single sign-on (SSO) to various SAAS applications. This significantly boosted employee productivity. They no longer needed multiple passwords. One password grants access to their application panel, where all company-related apps are listed. Also, IT admins need not share passwords with employees for every application, increasing overall security. Additionally, we set up a multi-factor authentication process for employees, sending them a text to double-authenticate their log-ins. They also had the option to download an authenticator app for an alternative level of security.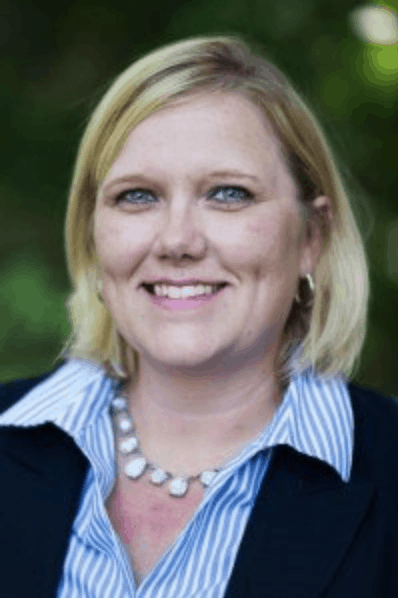 Karen McDonald
Vice president of Operations
Last Updated 4 months ago