Executive Summary
Company: Kuester Management Group
Industry: Real Estate
Employees: 200
Overview: Communication Square deployed Office 365 for Real Estate to make Kuester's employees more mobile and productive while reducing travel costs.
Solution: Office 365


Opportunity
Kuester Management Group has been a leader in the development community across the Carolinas for almost 30 years. Their HOA management offerings provide communities and developers with a range of services that enhance and retain asset value. With offices from Davidson to Myrtle Beach, Kuester is an expert at managing assets and resolving issues of every variety. Implementing the Community Associations Institute's best practices, they also cater to the needs of homeowners and community board members alike.
Their expertise lies not just in managing clients, but also accounting, landscaping, and building maintenance. Kuester offers a wide variety of HOA management services for single-family neighborhoods, town homes, condominiums, master-planned communities, planned-unit developments and more.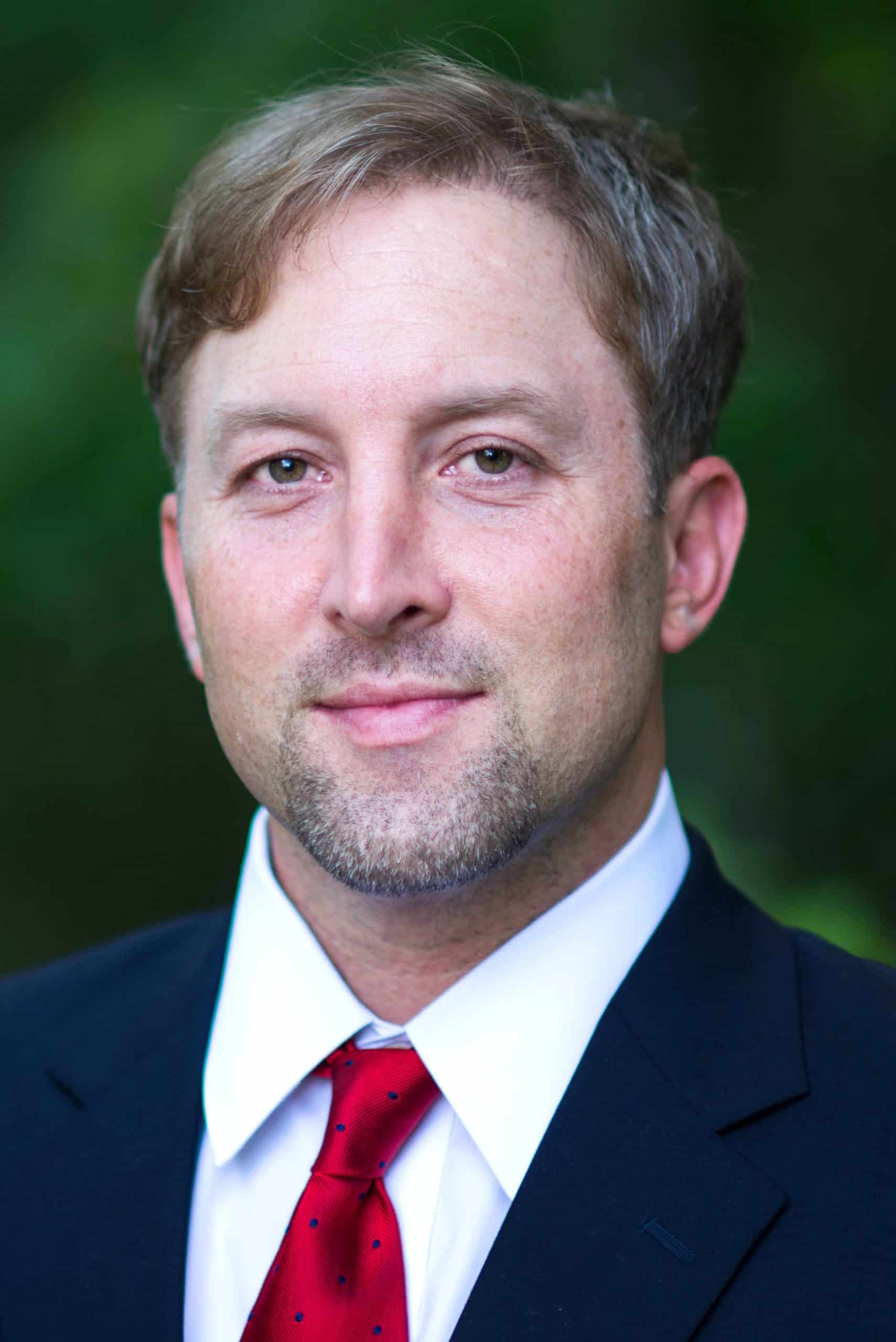 The Solution
Kuester Management Group wanted its team members to work more efficiently from job sites and offices. They decided to consult with Communication Square LLC, a Microsoft Gold Partner. It was quickly determined that Office 365 Consulting would work best for them. It gave staff members and decision-makers the freedom they needed. They were able to spend less time travelling to different sites and more time contributing to the business. All while providing IT with more bandwidth to help the company achieve its goals.
To gain an edge over competitors in the real estate industry, Kuester adopted a mobility-first strategy. Providing their team members with the proper tools allowed them to conduct business far more effectively, regardless of their location. This cloud solution for real estate removed the disparity between information access in the office and the field.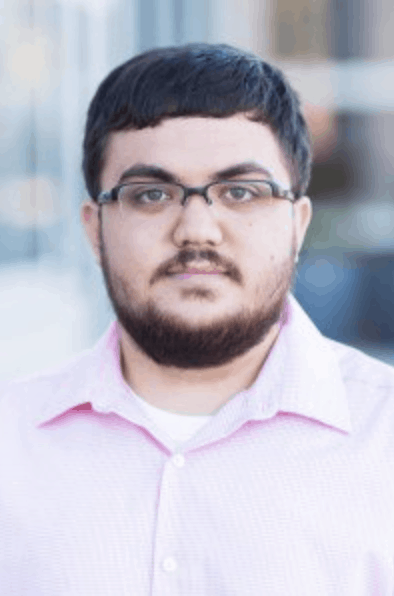 Christopher Rome
IT Coordinator
With their growing IT needs, Kuester management started looking for a cost-effective solution that met their needs. They had multiple requirements, including a secure email system, telephony system, online calendar, and a common platform for sharing documents. When we introduced Office 365 for real estate, they were amazed. A single suite that contained everything they needed, with no servers to manage, was exactly what they were looking for.
Kuester replaced their traditional telephony system with Skype for Business. This move cut costs dramatically and allowed communication between office and work site. With Skype for Business video calling, they could now show their busy client's real-time video on location. Additionally, call queues and auto-attendants helped them automate the process, routing calls quicker and more efficiently.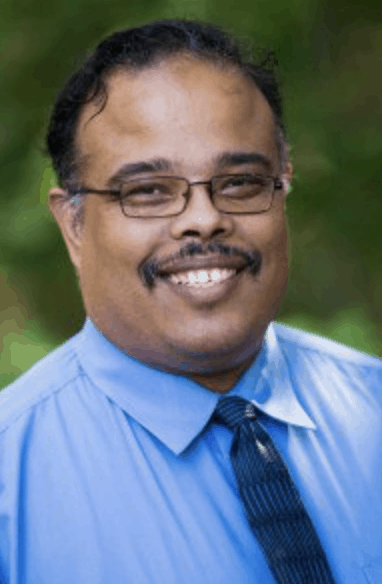 Andre Barrett
Director of Management
Flexibility to Work Anywhere, Anytime
Kuester constantly had team members working from a variety of offices and work sites. With Office 365, they could move about freely. With access to applications, documents, and email on their mobile devices, they could communicate and share information at will. This enabled team members and the company to move faster than ever before.
Centrally Managed Data
Operating in the real estate industry involves managing a lot of data. And managing it separately on different devices is time consuming and costly. Kuester Management Group needed a platform that allowed them to organize that information quickly and easily. When they discussed this problem with us, we showed them the power of SharePoint. Now they utilize SharePoint libraries and lists to allow users to upload documents in a neat and organized way. SharePoint not only boosted the overall productivity of their employees, but also increased the security with which they shared documents.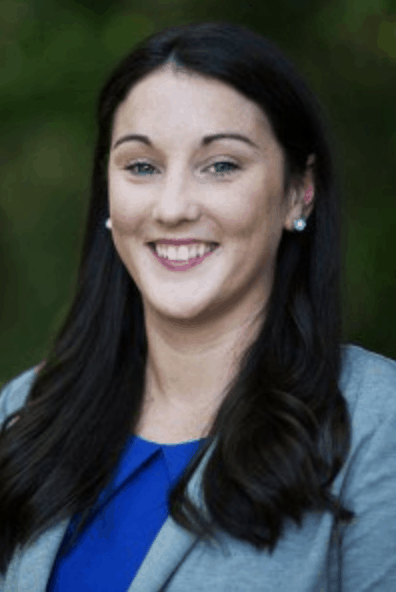 Samantha Collins
Director Operations
Savings and Less Travel
One of Kuester's main objectives was to increase employee productivity and collaboration. Skype for Business, as part of their cloud solution for real estate, became the single best tool at Kuester's disposal. It helped them make outbound calls using PSTN calling. Additionally, it allowed making and receiving calls to any number using smartphones, laptops, and optimized USB peripherals. In the past, Kuester's team members would lose valuable work hours travelling long distances for meetings. Today, their videoconferencing allows users on-site, in the office or any other location to be part of the meeting virtually. In addition, they now hold weekly meetings on Skype to conduct training sessions, give updates and discuss progress reports.
And finally, every meeting can follow an agenda in OneNote that stays open between meetings for users to update. The participants use screen sharing to follow the agenda and review other important documents jointly.


Benefits
Kuester had a primary goal of tripling its revenue over the next couple of years. With Skype for Business, they were able to reach out to clients and show them properties remotely, in real time. This allowed them to make sales outside established regions in a way that wasn't possible before. By reducing their IT, travel, and communication costs, we were able to help them accomplish their goal. Office 365 for real estate helped make Kuester even more successful.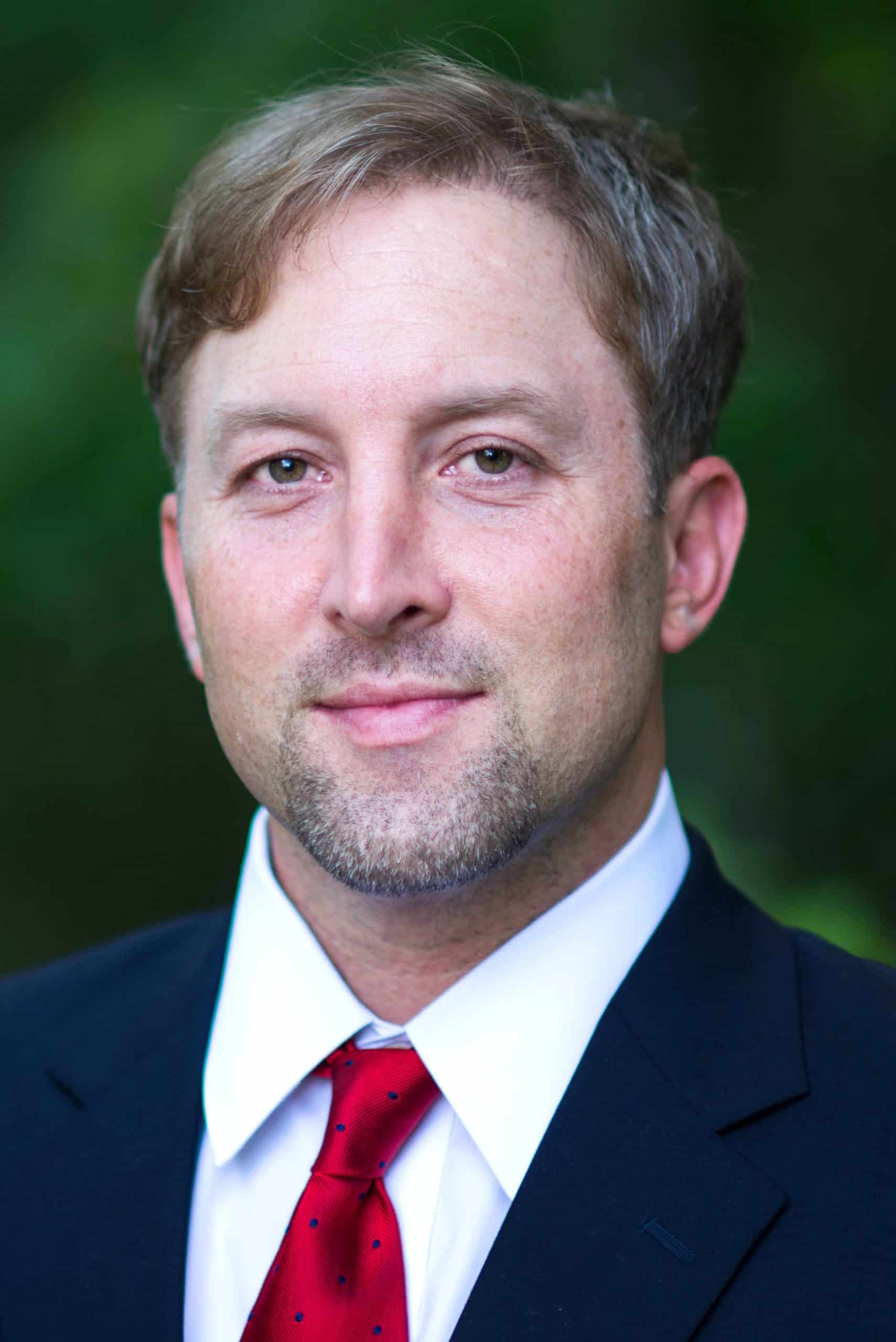 Last Updated 2 months ago