"Patient or physician, pharmacy buyer or pharmaceutical manufacturer, we are here to help"
Executive Summary
Company: Avella Specialty Pharmacy
Industry: Healthcare
Employees: 500
Overview: As support for Exchange 2010 was eradicated in May 2015 there was a need for Avella to upgrade to Exchange 2016 and this proved to be their business's "wow" factor.
Solution:
Exchange 2016
Opportunity
Avella Specialty Pharmacy is a National Specialty Pharmacy catering patients, providers, and all other healthcare organizations across the entire healthcare sector. They are dedicated to improving the lives of different individuals they serve. People involved in fulfilling this objective include clinicians, advocates, committed healthcare partners and innovators. They have employed the latest technology while maintaining their high-touch approach. Technology used involves mobile apps, a provider portal and smart pill bottles, each one of these contributing towards a better healthcare system.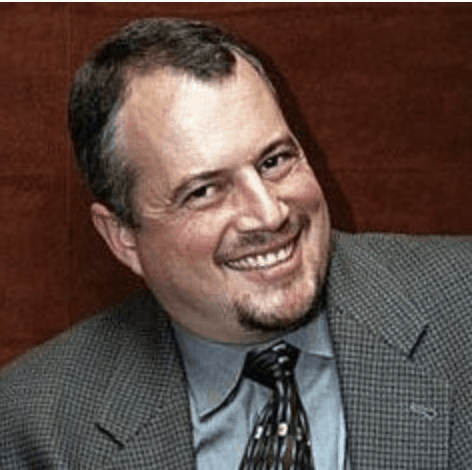 Jason Sevier
Director, IT Operations and Infrastructure
Their pharmacists are trained enough to work directly with providers as they possess expert level medical knowledge in different areas such as oncology, pain and addiction management, infectious diseases and any other chronic illnesses or conditions.


The Exchange 2016 Upgrade Solution


The Story: "A Smooth Transformation from Exchange 2010 To 2016"
Avella Specialty Pharmacy, being one of leading companies in healthcare sector in USA always believed in using up to date technology to ensure best treatment for the patients. Operating in a hybrid environment is challenging but Avella Specialty Pharmacy handled it well. Avella Specialty Pharmacy was initially using Exchange 2010. Exchange 2010 possessed various features that were beneficial for Avella Specialty Pharmacy. As Microsoft decided to completely eradicate support for exchange 2010. Avella Specialty Pharmacy had to inform its users a few months in advance that they were migrating to a new exchange environment and hence needed to move their data as smoothly as possible.
Benefits of Exchange 2016 Upgrade
User Friendly with Increased Security
Within some time, with the help of Communication Square LLC, a Microsoft Gold Partner, they were able to run test migrations to measure the time taken by mailbox data to be transferred. Previously, Mailbox role and CAS role worked out separately where former hosts the mailbox and public folder databases while latter is focused on providing connectivity for clients such as Outlook or Outlook web app, but the Exchange 2016 upgrade offered these two features as one package named as Mailbox role. It also resulted in an increase level of security for Avella Specialty Pharmacy as initially RPC (remote protocol server) was used to connect safely to a Microsoft exchange server without a VPN network but Exchange 2016 upgrade enhanced security for Avella Specialty Pharmacy at another level by utilizing MAPI (messaging application programming interface).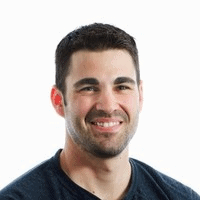 Mark Cook
Unified Communications Engineer
Better Collaborating, Improved Searching, and Improved Data Loss Prevention
Exchange 2016 users along with SharePoint 2016 allows the users to link or share documents from One Drive for Business rather than attaching the document to an email, while also enabling to edit or view the file. Searching also improved with Exchange 2016. The searching component used is based on SharePoint foundation search. There is also an advancement of E-discovery which allowed Avella Specialty Pharmacy to search up to almost 10,000 mailboxes in one click. Similarly, data protection enhanced a lot with Exchange 2016. Initially there were certain policies in place to protect confidential or sensitive data from being transferred to anyone but there was the introduction of eighty new conditional types. One of the features includes notifying the user via a message informing them about the violation of the data or any other rule.


Enhanced Mail Flow, Expanding Archives
Mail flow has increased by ten folds. The changes in mail flow include mail routing changes. The default maximum size of a message in both the send and receive connector has been increased from 10MB to 25MB. Similarly, as archive mailboxes reaches 50GBs the mailbox expands. As the mailbox reaches its limit another mailbox is automatically created and linked together to form a chain of mailboxes acting as one mailbox. As more archive mailboxes are added the content is spread out across different mailboxes to divide the load through the Exchange 2016 Upgrade.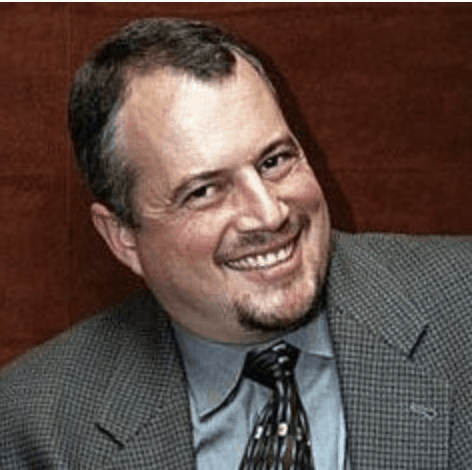 Jason Sevier
Director IT Operations and Infrastructure
Last Updated 6 months ago