Executive Summary
Company: Reynolds Logistics Ltd.
Industry: Transportation & Logistics
Employees: 500
Overview: Reynolds Logistics' Data Centers were migrated to Microsoft Azure Cloud through Communication Square's Data Center Migration Solution.
Solution: Azure Virtual Desktop


Opportunity
Reynolds Logistics Ltd. was named European Transport Company of the Year in 2012. It was the leading bulk logistics company in the transport of fuels, lubricants, bitumen, specialist liquids and hazardous goods throughout Ireland, the UK and Europe.
The amount of logistical documentation required to run such large operations was staggering. This led to the storage of increasingly enormous amounts of data in their on-premises data centers in Ireland.
When management decided to split the operations into two divisions—Reynolds Logistics, UK and Reynolds Logistics, Ireland—there arose the need to sort through all the data, applications, and services. In addition to the substantial amount of data that had to be processed, they had to ensure that the correct data was sent to the correct division. Additionally, an entirely new data center had to be built for setting up the applications, services, and associated data for the new subsidiary.
It was at this point that they consulted Communication Square. There had to be a way to execute a smooth data center migration with minimal to ZERO downtime. That's when the decision was made to utilize Azure's IAAS (Infrastructure as a Service Platform) for their new Data Center Migration setup.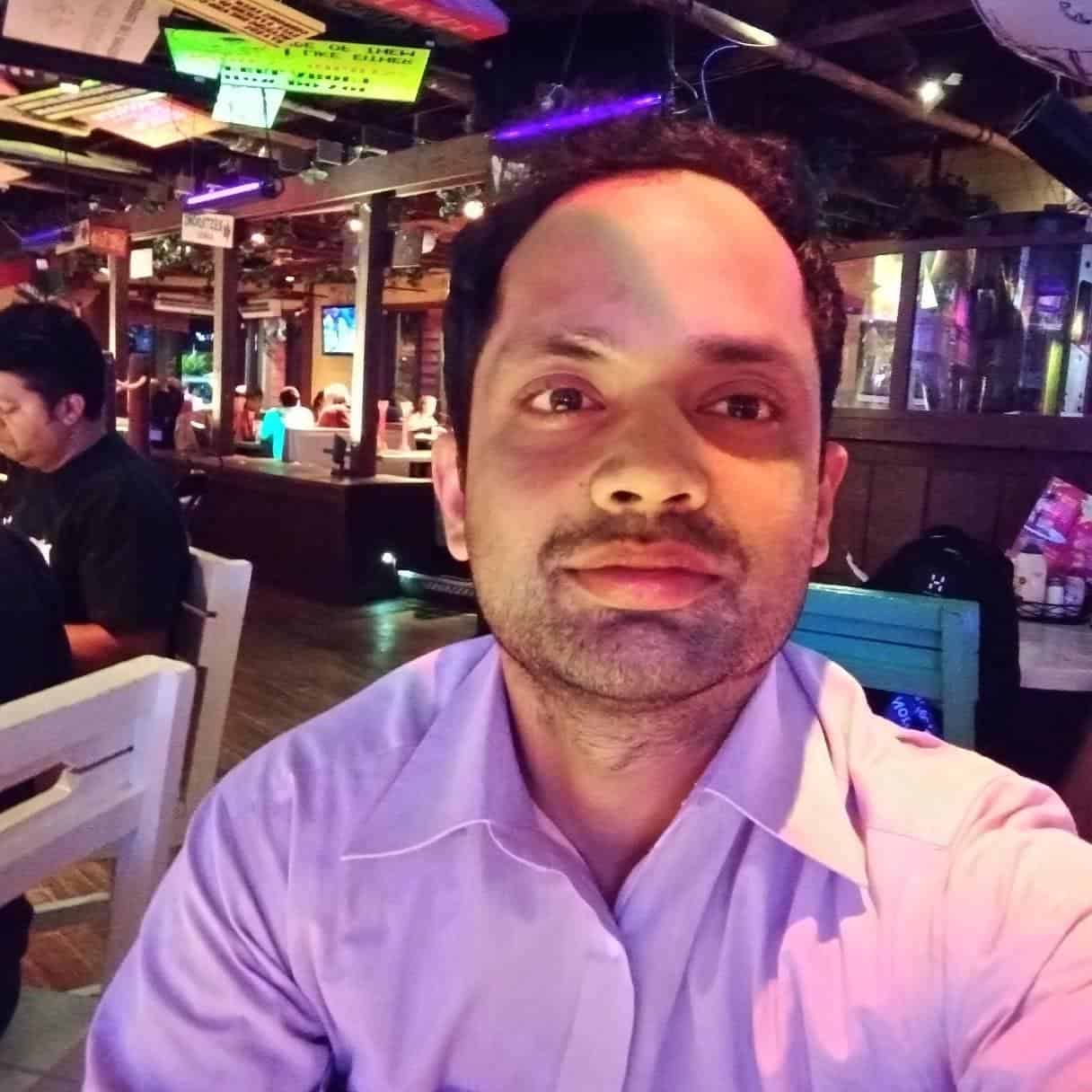 The Azure Data Center Migration Solution
MICROSOFT HAS THE BEST SOLUTION!
The idea of Azure Consulting for data center migration was pitched to Reynolds Logistics higher management. It was met with great interest, but with so many different managed services out there, it was difficult to decide who they should go with. Not only did they want a trusted vendor, but a complete training program that supported the entire transition. It soon became known how well Microsoft was doing in this area, along with the excellent services provided by its Gold Partners. This led management to reach out to the consultants at Communication Square.
They decided to move about twelve servers to Microsoft Azure, including domain controllers and Skype for Business servers. This decision was made because Azure is the perfect platform to ensure the continuity of business operations during data center migration. For Reynolds Logistics, UKs to Data Center Migration, Communication Square was able to give complete control of resources to the customer. Infrastructure could be added, modified, or removed whenever needed, without any space, memory, or processing limitations on the hardware nodes. Additionally, the entire process was much faster than having to update on-premises servers, with great flexibility in place for upgrades to elements like storage capacity and bandwidth.


Benefits
There was no denying the huge cost benefits. The data center migration afforded Reynolds Logistics, UK a huge reduction in the manpower and maintenance costs associated with keeping on-premises servers up and running. And the automated backup options, data recovery services and 99.95% uptake time guaranteed by Microsoft made Azure Data Center the safe, reliable, and cost-effective solution.
The benefits of data center migration have become clear to organizations looking for a better way to manage their IT. With Microsoft Azure Cloud and the help of Microsoft Gold Partners like Communication Square and their Data Center Migration Solution, businesses are learning exactly how secure, dependable, and cost-effective their data center migration experience can be.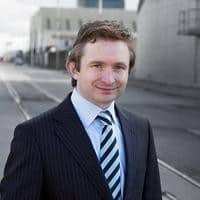 Last Updated 4 months ago