Executive Summary
Company: Reynolds Logistics Ltd.
Industry: Transportation & Logistics
Employees: 500
Overview: Reynolds logistics Ltd. Based in Ireland acquired the franchise in the United Kingdom. Communication Square stepped forward to combine, relocate, or consolidate their IT infrastructure.
Solution: Office 365 Tenant to Tenant Migration
Opportunity
Reynolds Logistics is a family business established over 85 years ago with a proven history in the logistics of liquid products from hydrocarbon fuels, lubricants and their derivatives, chemicals and bitumen. Now with the family in their third generation, Andrew Reynolds, CEO, is shaping the company to continue its growth into new markets with safety, innovation and customer satisfaction as the key drivers. With main operating bases in Dublin (Republic of Ireland), along with West Thurrock and Ellesmere Port, (United Kingdom) the company also has several strategically placed out-bases to ensure a seamless network of transport operations throughout Ireland, the United Kingdom and Continental Europe.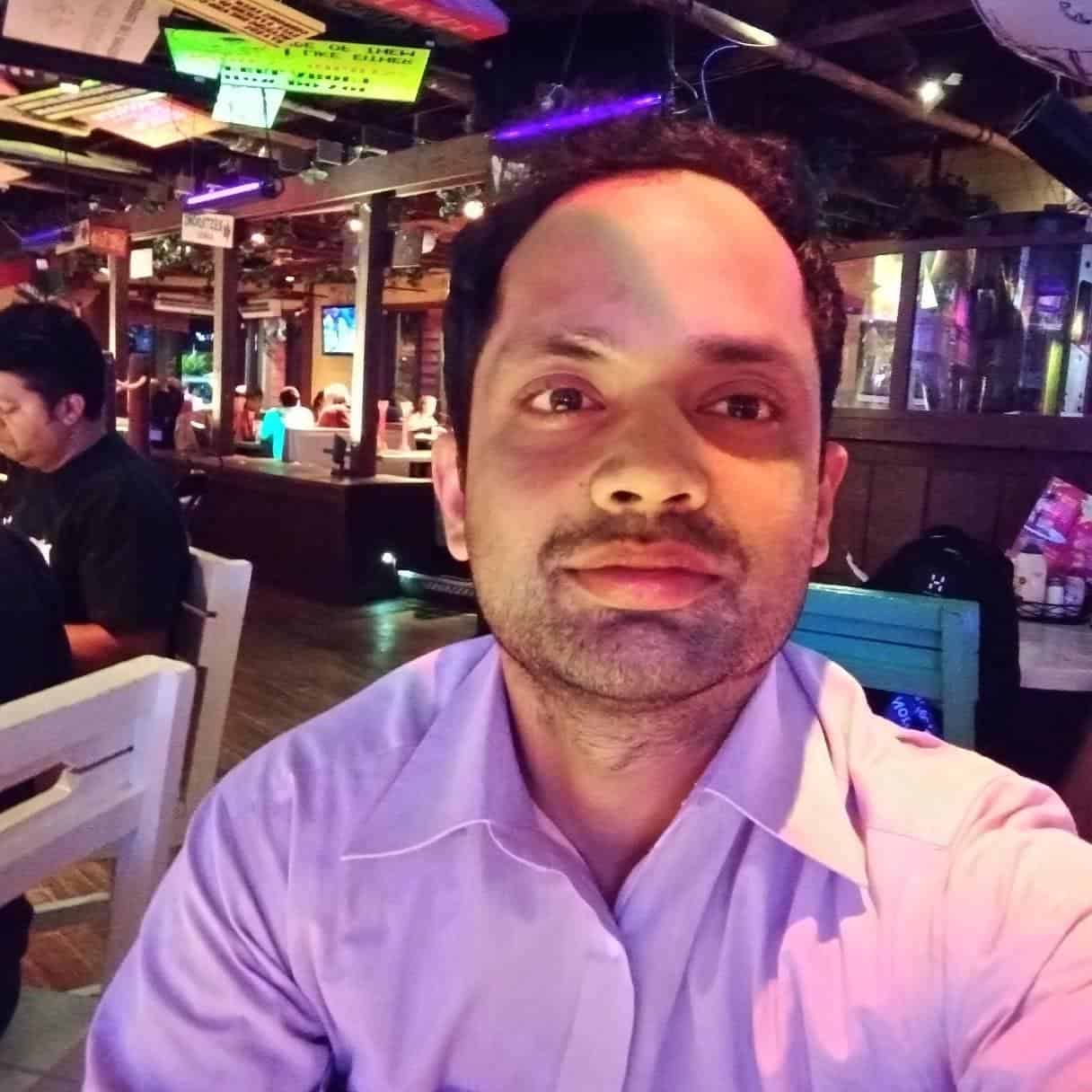 When management decided to merge the operations into two divisions—Reynolds Logistics, UK and Reynolds Logistics, Ireland—there arose the need to sort through all the data, applications and services. The amount of documentation and communication required to run such large operations was staggering. Since the two companies existed on separate Office 365 Tenants, it was decided that the company would have to perform Office 365 Tenant to Tenant Migration so that they can combine the data from different tenants in one place. In simpler words, this merging is the process of combining user's and other business data through the transfer of office 365 subscription to another tenant.
Having run out of options to execute a smooth data Office 365 Tenant to Tenant Migration with minimal to ZERO downtime, it was at this point that Reynold's Logistics Ltd. consulted Communication Square, a Microsoft Gold Partner.
Challenges
While source and target may be the same, Office 365 Tenant to Tenant Migration are complex because they involve managing an intricate set of configurations across two or more tenants. Tenants, initially, weren't designed to be moved in the first place so this makes a Office 365 Tenant to Tenant Migration as problematic as moving to an entirely new system. The goal was to limit any disruption to employees, customers, and business operations as much as possible. However, there were several challenges that needed to be addressed professionally for a smooth transition.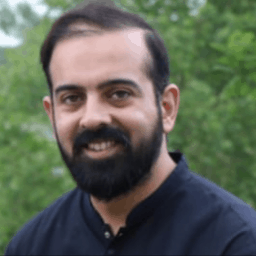 Awais Khalid
Microsoft Technology Consultant (Team Lead Support)
Solution
Performing a Office 365 Tenant to Tenant Migration is incredibly complicated with many moving parts. An expert team like Communication Square LLC can guide you through the planning stages before executing a rapid migration to help you drastically reduce project timelines.
Onedrive Migration
Data migration from Onedrive to Onedrive was not much of a challenge. Before Migration, we requested admins and users to create lists of file and folders they wanted to share and with whom they were sharing because once the process of Migration was through, we were required to share everything all over again.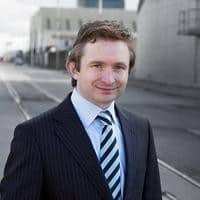 Microsoft Teams Migration
The need to migrate Microsoft Teams to another tenant was a core competency from a migration standpoint. The process was completed by checking the following tasks off of our lists:
Exchange Online Migration
The Global Admins on both, the source and destination side required full access to exchange mailboxes. For that, we gave them delegate access using Windows Online PowerShell. Once we laid out a plan to move users and their content, we first moved the majority of user content over to the destination using a full migration, then allowing a transition period. An incremental migration was then performed to carefully bring over any loose ends or changes before a user is fully cut over to the new tenant. This was a continuous loop until the project is complete and we're sure that we plan for some content requiring a few passes before everything gets fully moved.
Before declaring that we've fully migrated, we confirmed that all the content that can be moved has gone through successfully. Finally, we validated that everything came over and reviewed and fixed any errors that occurred during the move. This validation process helped us catch and manage things that may have slipped through the cracks and carried out any lingering incremental migrations that needed to be taken care of. As soon as this stage was clear, we declared the Office 365 Tenant to Tenant Migration Complete.
Office 365 Tenant to Tenant Migration - Post Deployment Insights
Determined to provide the smoothest experience of Office 365 Tenant to Tenant Migration, we carried out the process in such a way that the users didn't even notice the move and continued without any disruptions.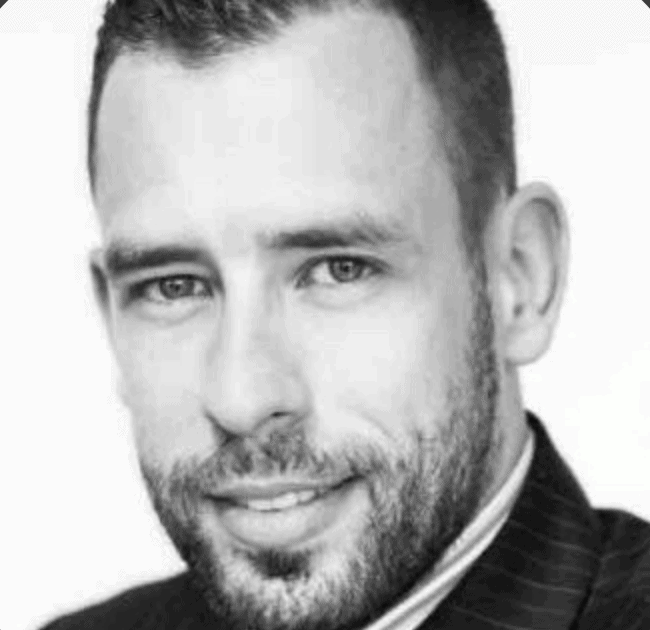 Bartosz Bulawa
Operations Support Manager
Last Updated 6 months ago