Executive Summary
Company: Foothill Transit
Industry: Public Transportation
Employees: 300
Overview: To upgrade Exchange email servers from Exchange 2010 on Windows 2008R2 to Exchange Server 2019 in a virtualized VMware environment at the Foothill Transit headquarters located in West Covina.
Solution: Upgrade to Exchange 2016 and then to Exchange 2019.
Background
Foothill Transit provides community-oriented, environmentally friendly bus service throughout southern California's San Gabriel and Pomona Valleys, including express bus routes to Pasadena and Downtown Los Angeles. Their mission is to be the premier public transit provider committed to safety, courtesy, quality, responsiveness, efficiency, and innovation.
Opportunity
As Microsoft ended support for Exchange 2010 around October 2020, it was time for organizations to start the process of migrating Exchange 2010 to 2019 in order to upgrade and avoid plethora of security risks. Foothill Transit was one such organization. Moreover, they did not want to go for something different and were confident about Sticking to Microsoft Exchange since the change is transparent for the end-users and the best option in terms of user adoption and training. Exchange 2019 is the advanced and latest technology and has many new features. For this purpose, Foothill Transit chose Communication Square, a Microsoft Gold partner, for a seamless transition.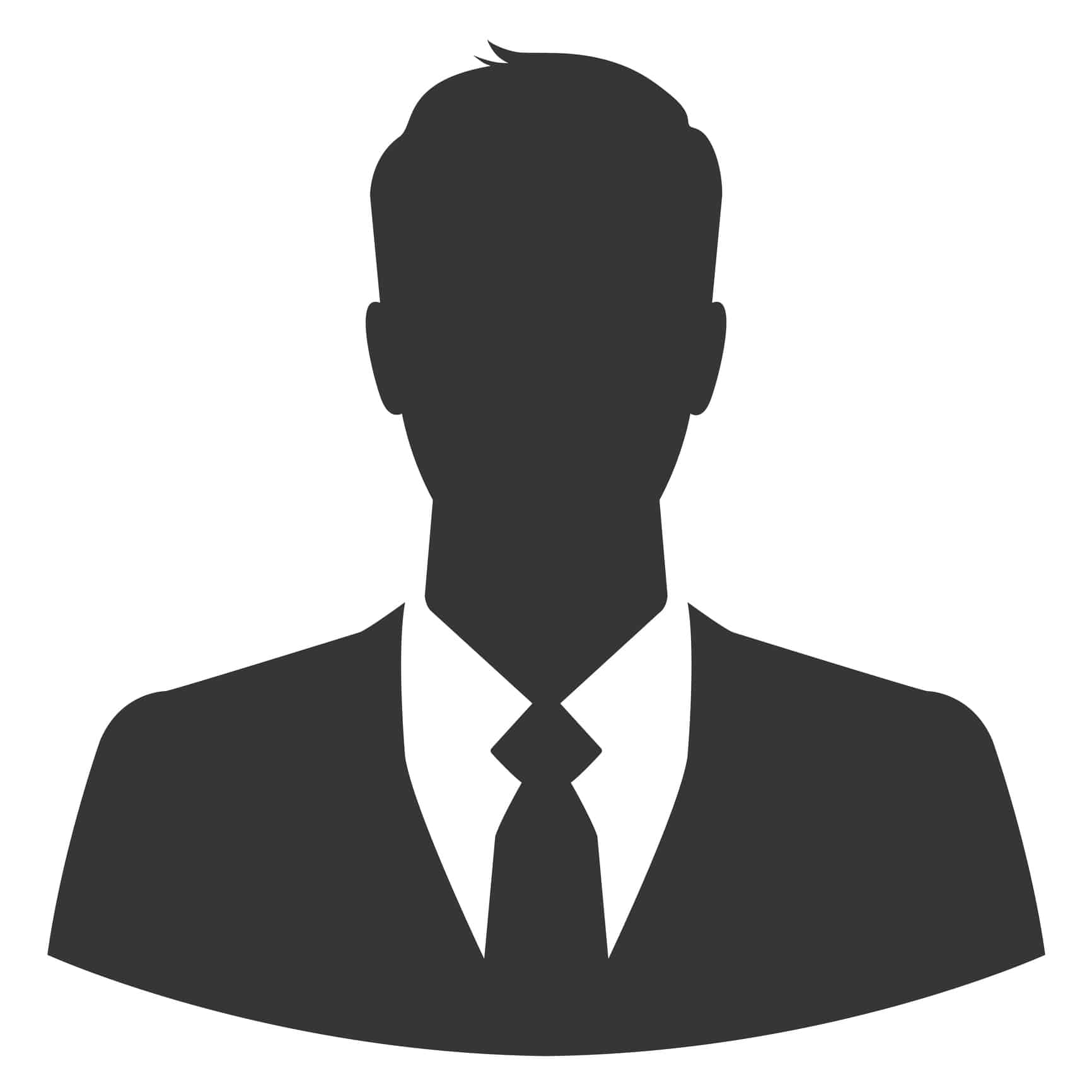 Gary Castro
IT Specialist
Process, Challenges & Solutions
Migrating from Microsoft Exchange 2010 to more recent technology is not a task that should be taken lightly.Without proper guidance of experts, such kind of a migration can be unpredictable and unsettling. Therefore, we ensured and used Microsoft Exchange environment calculator and different exchange health scripts, so that the exchange servers are not down for even a single second.
Listed below are the process highlights, as well as some of the challenges posed by this project, along with how our team of Office 365 consultants overcame those challenges and completed the migration smoothly.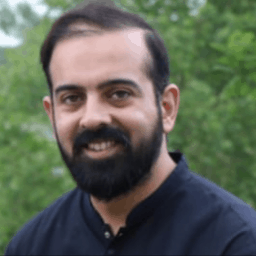 Awais Khalid
Senior Cloud Architect
Key Benefits of Exchange 2019 Upgrade
For Foothill Transit, Exchange 2019 helped them improve overall performance and take advantage of the latest storage hardware, including larger disks and solid-state drives (SSDs).
Some Additional features in Exchange server 2019 include the following: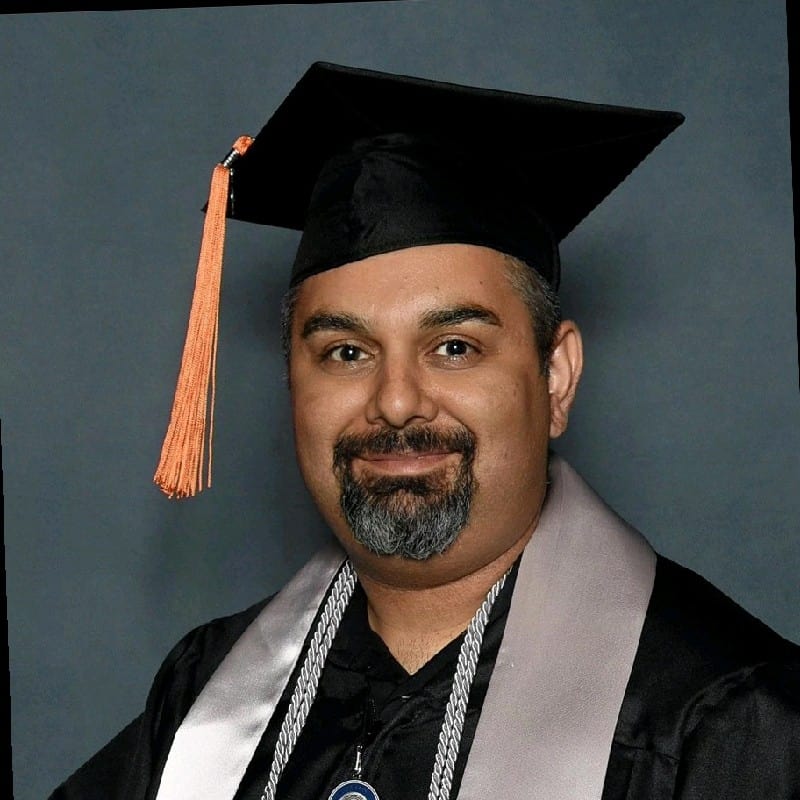 Roy Eseyan
Information Technology Manager
Last Updated 2 months ago