Executive Summary
Company: FAST NUCES
Industry: Education
Employees: 20,000 (2000 Faculty members & 18,000 students)
Overview: Everyone at Communication Square pulled back sleeves to help FAST NUCES, a prestigious university with five campuses across Pakistan establish digital learning solution to reduce the impact of COVID-19 interruption and ensure a smooth transition from traditional to online classrooms.
Solution: Microsoft Teams for Education Solution
Summary
Communication Square is driven by its need to bridge technological gaps and help companies adopt the Microsoft cloud without hassle. With COVID having forced schools to close their doors across the globe, the prospect of academic disruption in Pakistan motivated us to make a difference at this tough time. The overnight dive into digital learning was an uphill task considering the traditional education mechanism being used in Pakistan. FAST NUCES, a prestigious university with five campuses across Pakistan, needed to establish digital learning solution urgently to reduce the impact of COVID-19 interruption. Due to the partial lockdowns, we resorted to remote demo of Microsoft Teams for over forty-five participants of faculty and department heads of prospective clients. We submitted Scope of Work documenting the support services, core, and advanced features of the proposed Microsoft Teams for Education solution.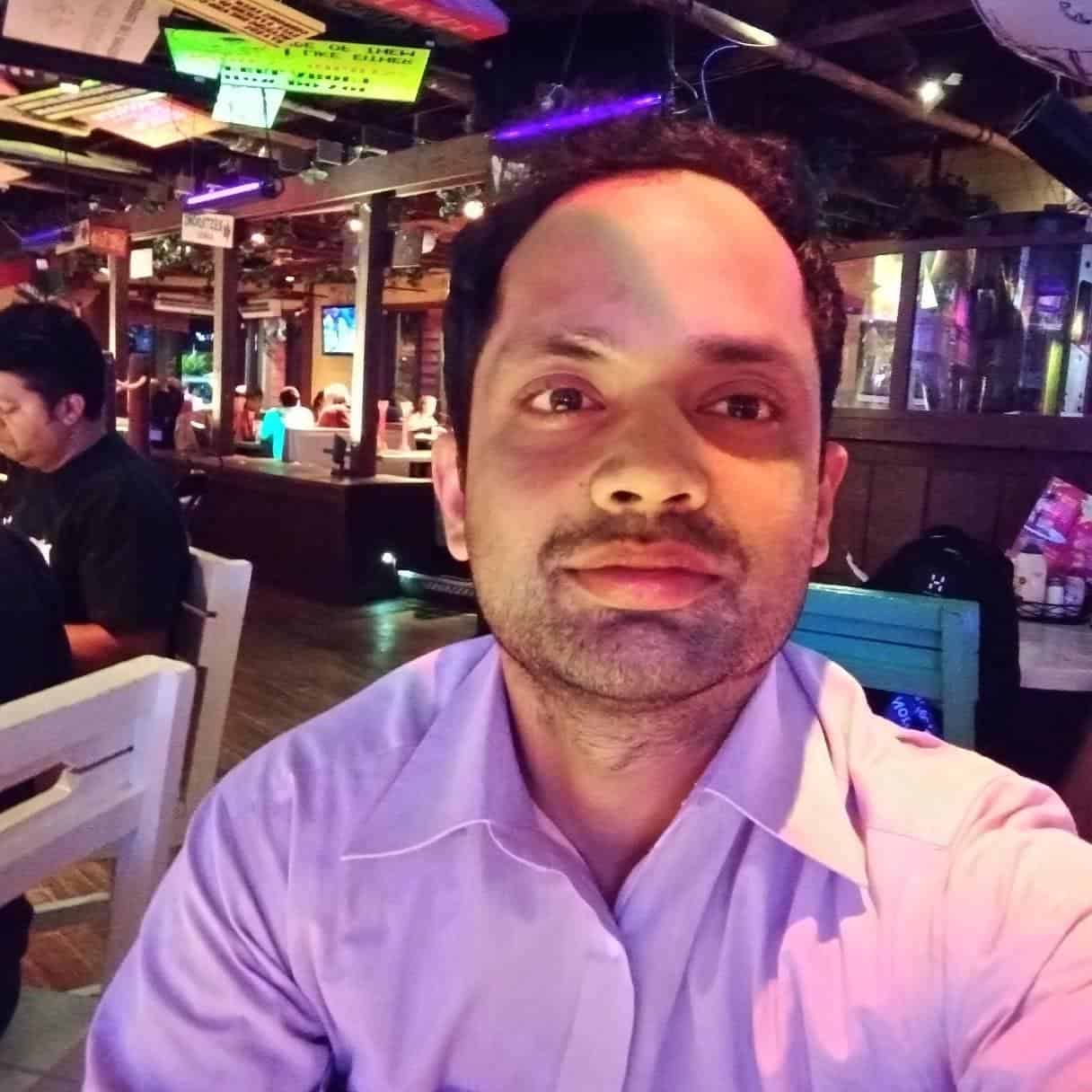 Challenges
There were several challenges that needed to be addressed professionally for a smooth transition to ensure educators could effectively adapt to online classrooms.
Teams for Education Solution
Communication Square is dedicated to serving humanity, in our quest to conquer the bridge between technology and students, we were determined to provide the best solution to FAST as a model for others to follow. It was critical to get all the pieces right for online learning to fight against the ongoing campaigns otherwise our students would be at a huge loss. We were determined to leave no stone unturned as it was crucial to get it right for others to be inspired to deploy the Teams for education solution. We had to communicate instructions to all stakeholders (management, faculty, parents, students). As we were providing Microsoft Teams Consulting, we had to address all the challenges effectively, our proposed solution had to encompass all elements for a win-win situation that would cater to students and faculty.
Our solution offered the following key components: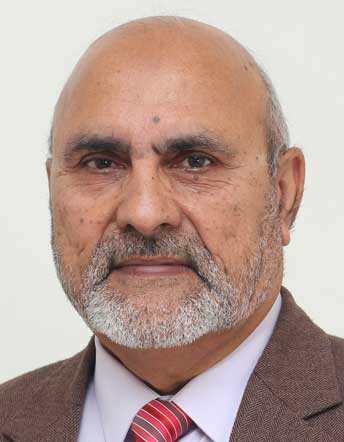 Dr. Aftab Maroof
Professor & Director
Post Teams for Education Solution Deployment Insights
Determined to provide the best solution for online learning, we helped management realize the benefits and true worth of Microsoft Teams for Education Solution. The following statistics of FAST reveal benefits of deploying Microsoft Teams.
Our deployed Teams for Education Solution has empowered FAST to track faculty performance and effectiveness, student enrolment, attendance, and student progress by accessing valuable data. Faculty members are now able to monitor the competency of their students through quizzes, assignments, and activity in online class lectures.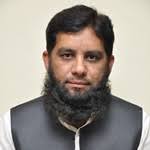 Dr. Waseem Shahzad
Professor
Last Updated 6 months ago