WHY GO ELSEWHERE FOR




MICROSOFT TEAMS CONSULTING

?
When Our microsoft teams consultants
ensure risk-free migration to Microsoft Teams and provide free admin support.
Organizations are actively using Microsoft Teams
Of the Fortune 100 Companies use Teams to communicate and collaborate.
Now in 181 markets around the world, offering more than 44 different languages!
How Moving to Microsoft Teams Will Help Your Company?
Easy Collaboration for Increased Productivity with Remote Workers
Real-time Communication through Chat, Voice, Video & File Sharing
Ability to Integrate With Your Existing Telephone System
Securely Sharing and Co-authoring Documents with automatic version Control
One Click Scheduling of Meetings with Partners and Customers from Within the Teams App
Productivity Ensured - Work from Anywhere on Any Device get Microsoft Teams Consulting today
Learn More About Microsoft Teams Consulting Services
Our Microsoft Teams Offerings
We offer a variety of services on Microsoft Teams Consulting starting with the 3 Base Business Solutions listed below. We can help you set up the ultimate collaboration platform at your organization hassle-free.
Microsoft Teams for
Education
As Microsoft certified Gold Partners, we work dedicatedly and solely on Microsoft Technology. We provide deployment of Teams for Education by completing the following governance strategies:

1. Account Creation for Teachers & Students
2. Creation of Course Teams & Channels with appropriate permissions
3. Teacher Training
4. Student/Parent guides
5. Testing, Roll-out & Support
Microsoft Teams for
Business
Businesses large and small are depending on Teams for mission-critical work.
We ensure your business has Teams up and running with a smooth Change Management process, resulting in a flawless implementation experience:

1. Fresh rollout of Microsoft Teams including Migration of Data if needed
2. Creation of Channels for each Department with appropriate permissions
3. Teams Training for the admin and Employee
4. Testing, Roll-out & Support users on Teams
Migrating from Skype for Business to Microsoft Teams
Skype for Business Online will be retiring on July 31, 2021, after which it will no longer be accessible or supported. To maximize benefits realization and ensure that your organization has proper time to implement your upgrade and security features, we encourage you to begin your journey today.
Our Simple 4 Step Process
---
In this 30-Minute session, a Cloud Solutions Consultant would listen to your needs and suggest a solution that suits your requirements and ensure an excellent user experience. We limit each customer to a maximum of 1 strategy call.
Depending on the business requirement, a Microsoft Certified Cloud Solutions Consultant would review your existing environment in-depth and prepare a report that lists down the key elements that your business processes would benefit from by migrating to the cloud along with any challenges, and a step by step execution plan.
Our Consultant would execute the project in line with Deployment and Security Best Practices within the agreed timelines based on the Assessment Report & Project Plan Document.
For the final step, we ensure that your team is fully trained and ready to adopt the new digital workplace and the transition to the cloud is as smooth, maximizing productivity.
Learn more about Microsoft Teams Consulting Services
Why Communication Square?
Our Microsoft Teams Consultant ensure: risk free migration with zero downtime and effective change management, ensuring a seamless transition, minimal disruption and user adoption by providing end user support that help grow your business with a custom solution.
Through our done-for-you managed services and Microsoft Teams Consulting Services in different industries we gain a unique and advantageous perspective on what really works in today's rapidly changing online environment.
We Use Our Experience To Create Yours!
how much does microsoft teams cost?
Microsoft Teams Rollout has 2 portions: Licensing & Consultancy
Microsoft Teams Licensing Options*
6.00
user/month*
(annual commitment)
This is the starting price of the plan where you would get full access to Teams as part of Microsoft 365 Plan
---
8.00
user/month*
(annual commitment)
This is the starting price of the plan where you would get Emails & Teams as part of Microsoft 365 Plan
---
Microsoft Teams + Emails + Phone System
28.00
user/month*
(annual commitment)
This is the starting price of the plan where you would get Emails & Teams including Phone System (ability to make unlimited Domestic Calling) as part of Microsoft 365 Plan
---
*Starting Price of Each Plan without Add-Ons for a minimum of 5 users.
Microsoft Teams Consulting Services
Basic Teams Implementation including Assessment + Project Execution + Training Starts at USD 1,000/- Flat for upto 25 Users
Additional Data Migration Services are also available at additional cost
Here's What Our Clients Say About Us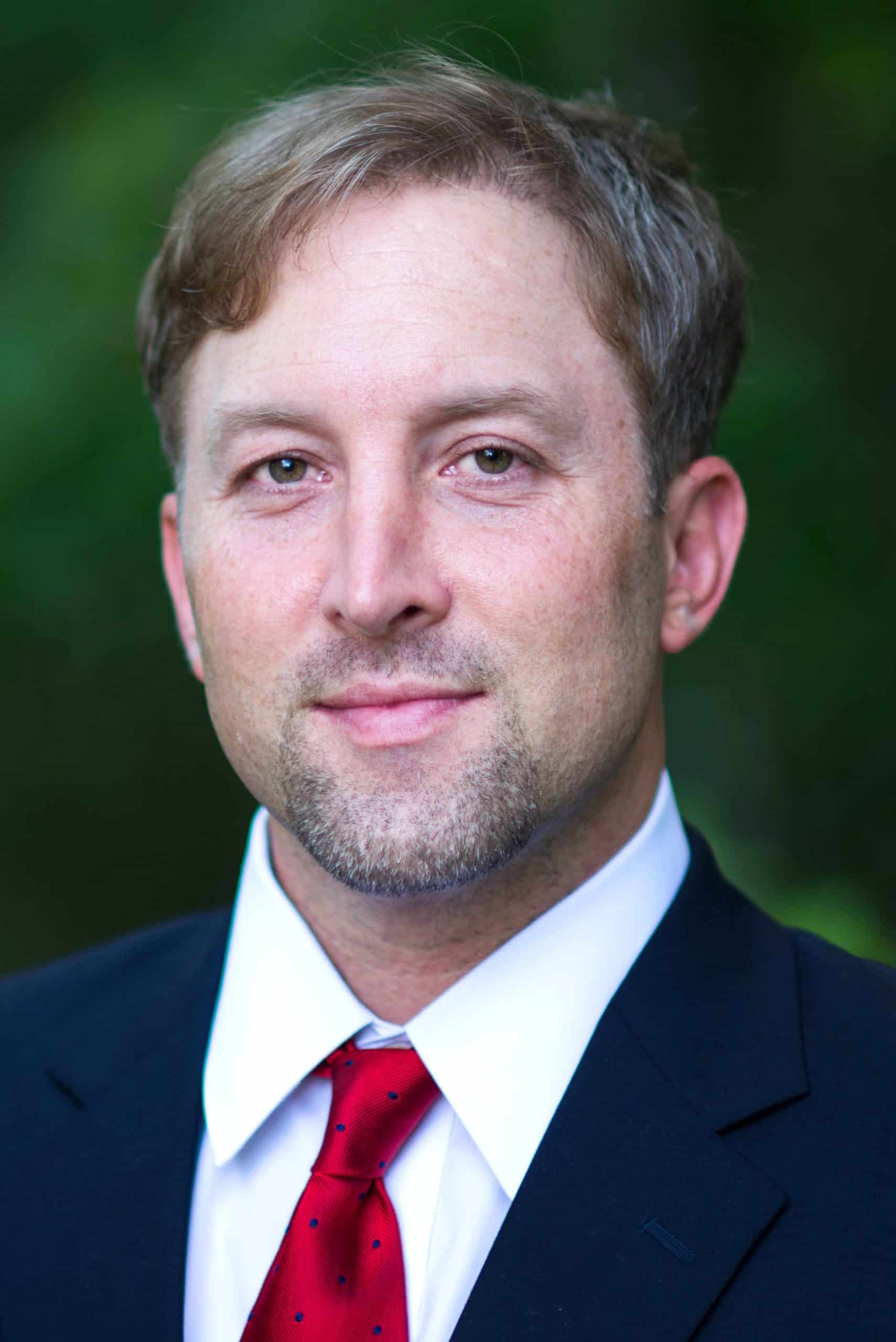 Bryan Kuester
President
Kuester Management Group
We have been working with Communication Square since 2015. After using Skype for Business for so many years, we were trying to avoid change and not want to move to Teams, until their Support Team demoed to us their own Teams setup, and we suddenly got excited after seeing everything in action. Add onto it the Change Management Process they helped us adopt; it was smooth as in a lake.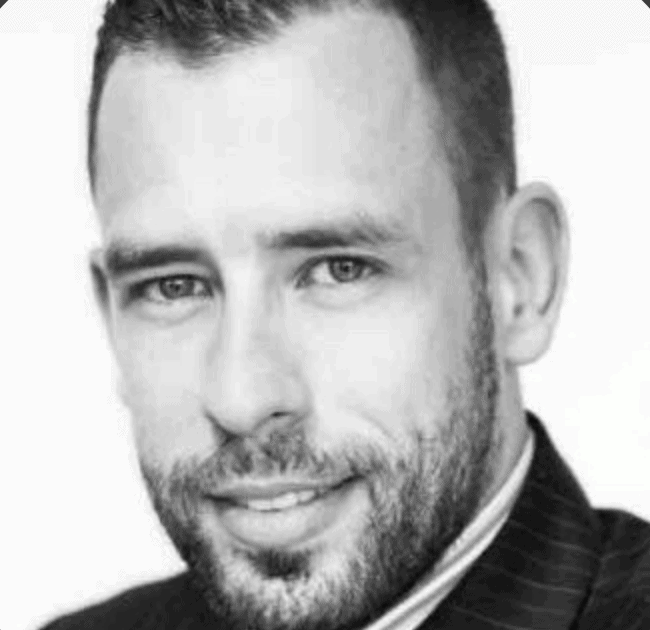 Bartosz Bulawa
Operations Support Manager
Reynolds Logistics
With more security, monitoring, and collaboration functionality being built into the Microsoft 365 suite, it completes all the pieces of the puzzle for our business continuity and productivity. Microsoft 365 F1 is an important piece of that because it connects Firstline Workers within our organization.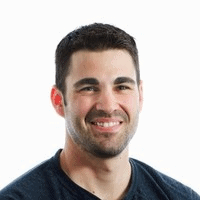 MARK COOK
Unified Communications Engineer
Avella Specialty Pharmacy
The migration of Skype for Business & Exchange to Office 365 was not an easy job as the slightest mistake can result in huge problems but with the intelligent planning and execution done by Communication Square, a Microsoft Gold Partner - everything went smoothly.
Microsoft Teams FAQs
Features - teams for Education
Learn more about Microsoft Teams Consulting Services
Microsoft Gold Competencies