Executive Summary
Company: Reynolds Logistics Ltd.
Industry: Transportation & Logistics
Employees: 500
Overview: Communication Square Deploys Unified Communication Solutions for Reynolds to Transform their Collaboration and Teamwork Processes.
Solution: Skype for Business & Phone System.


Opportunity
Migrating from a system that employees are comfortable with is a difficult decision for management. Will a more efficient system make up for the cost and hassle of retraining staff to use it? Will the company still be able to do business during the transition? In the end, are unified solutions worth it? These questions and more have led many to decide that upgrades are a problem for another day. And as those days pass, those companies fall further behind.
As the technological shift continues its inevitable march across the business world, more businesses are discovering Microsoft Gold Partners like Communication Square LLC. They offer expert guidance in unified solutions, enabling faster, more effective transmission that gives companies the edge they need.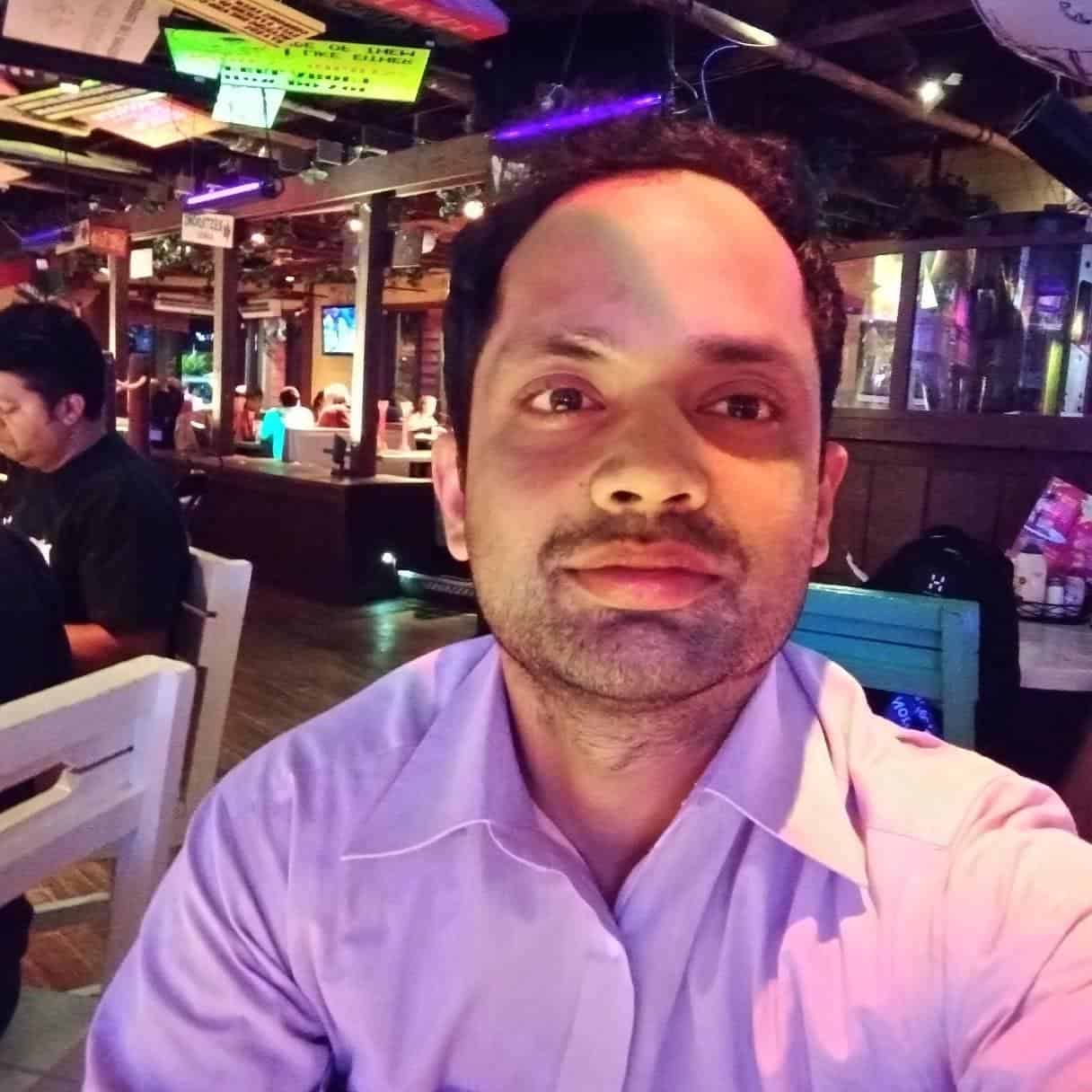 The Skype for Business Online and On-Premises platforms allow companies a variety of transmission options all in one place. However, they must ensure the functionality of the new system matches their needs. In addition, they must make certain their entire workforce is trained and comfortable for optimal efficiency.
Every organization wants to simplify their telephony structure by eliminating the need for expensive hardware that requires frequent updates and heavy maintenance. That's where Skype for Business (Unified Communication Solution) and the integration of Cloud PBX comes in, offering the best possible solution, customized to the precise needs of each client.
THE NEED FOR ONE PRODUCT
We recently deployed Skype for Business, a hybrid structure, for Reynolds Logistics Ltd., based in Ireland.
The company's existing system required a complete PBX infrastructure, which was costly to purchase and expensive to maintain. Most importantly, it limited the mobility of the employees to their workstations. The system couldn't be accessed remotely from home or mobile devices. And this was far from the extent of their problems.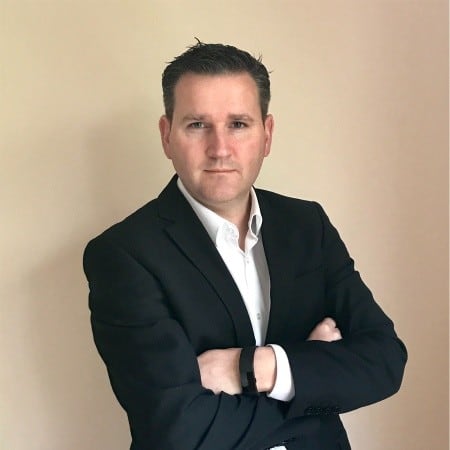 Reynolds Logistics had decided to start using a variety of different Microsoft products. Their emails were hosted on Exchange Online. Files and data were migrated to SharePoint Online. And their propriety logistics application had its databases stored in Microsoft SQL. The telephone system was "just not in sync with everything else. It felt like a third wheel, and the problem was that it was affecting us in the worst possible way… client calls couldn't be entertained after hours, and even after spending so much, we were literally using the old school scheduling system where employees had to keep track of their appointments through manual calendars," said Michal Skackov, Systems Architect at Reynolds Logistics. Ignacio Galarza
Solution Architect
The Unified Communication Solution
With the implementation of Cloud PBX, PSTN calling, PSTN Conferencing and Skype Meeting Broadcast, Reynolds Logistics finally had the unified solutions they so desperately needed. And best of all, it wasn't just about a great telephony service. Skype for Business allowed integration with the rest of the Microsoft suite to "further impact productivity in a powerfully efficient fashion," said Juan Perez, Business Development Manager at Communication Square LLC.
We felt it would be optimal for Reynolds to start using Office 365, and took the company's 250 users through the entire training process. Once the solution was in place, the migration continued to the next step of the process. Skype for Business Online was introduced. Once the users were accustomed to the features, they were shown what the Conferencing and Cloud PBX features could do. To that end, Polycom phones were set up for the client as well, providing the best option for enhanced usability and Unified Communication Solution was deployed.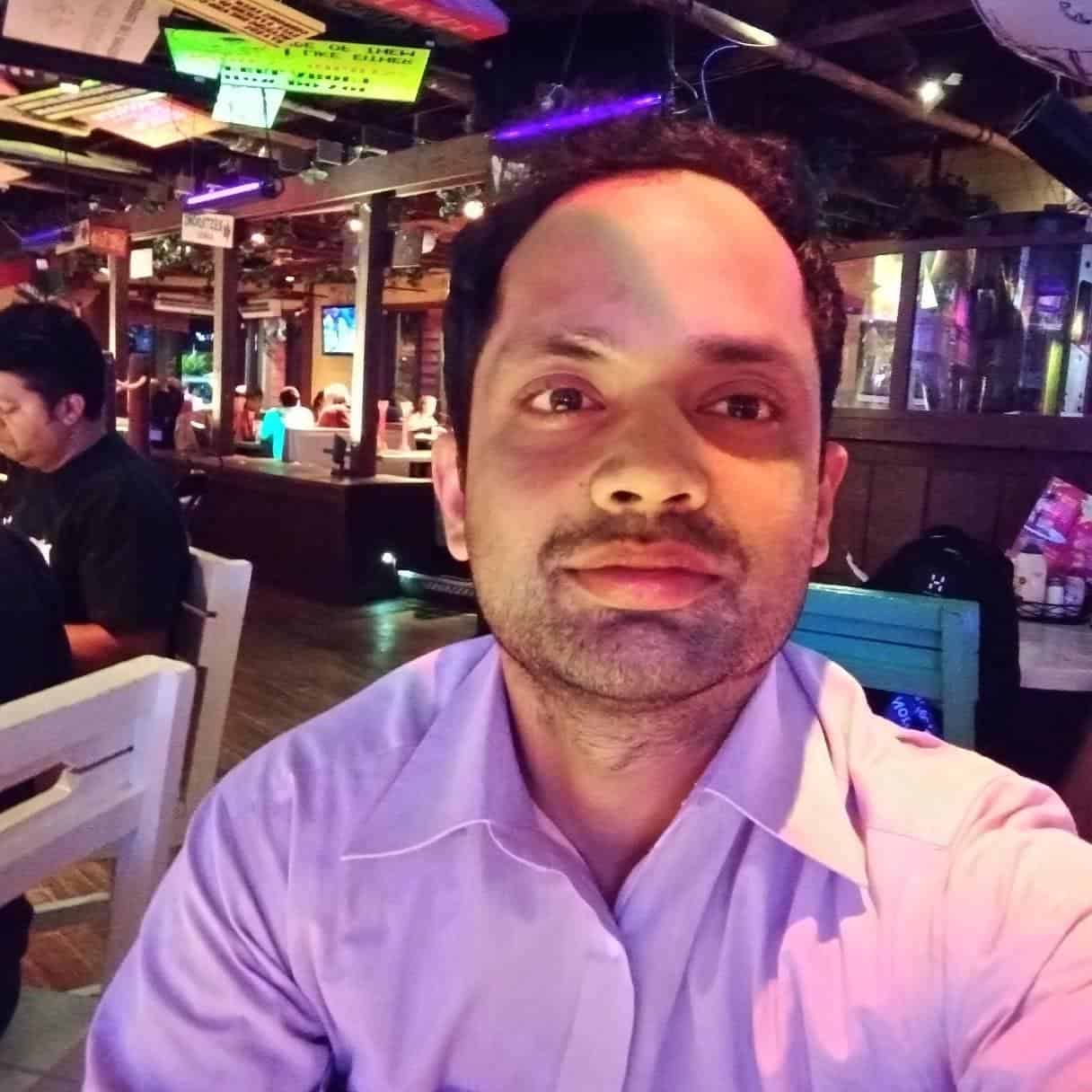 Benefits
Declan Maxwell said about the migration, "I really didn't know what Unified Communication Solution were until everything at the office was integrated. It might seem like a small thing, but a coherent system is everything. Being able to send emails, IMs, make PSTN calls, schedule meetings and have everything stored in one place is so easily accessible; it greatly contributes to the ease of use and it has a visible impact on productivity. The licensing discounts offered to us by Communication Square were exactly what we needed, and I love the mobility feature. We have all our employees install Skype for Business on their personal devices, phones and home computers."
Last Updated 6 months ago