looking for a microsoft gold partner?
With 10 Gold Competencies
we Ensure Risk-Free Migration To Microsoft Cloud And Provide Free Admin Support
Our Simple 4 Step Process
A Microsoft Gold Partner that Takes Care of Your Productivity Cloud Across Work & Life
STEP 1
Cloud Strategy Call
In this 30-Minute session, a Cloud Solutions Consultant would listen to your needs and suggest a solution that suits your requirements. We limit each customer to a maximum of 1 strategy call.
STEP 2
Project Planning & Cloud Readiness Assessment
Depending on the goals discussed in the strategy call, a Microsoft Certified Cloud Solutions Consultant would review your existing environment & prepare a report listing the elements your business would benefit from by migrating to the cloud along a step by step execution plan.
STEP 3
Project Execution & Change Management
Our Consultant would execute the project in line with Deployment and Security Best Practices within the agreed timelines based on the Assessment Report & Project Plan Document.
STEP 4
Training & Adoption
For the final step, as a Microsoft Gold Partner, we ensure that your team is fully trained and ready to adopt the new solution and the transition to cloud is smooth.
Book A Free Strategy Call Today
Ready to see where the opportunities in your IT infrastructure with a Microsoft Gold Partner?
Why Communication Square?
Communication Square Is A Microsoft Gold Partner That Helps Small & Medium Sized Enterprises Get More Productive & Secure In The Cloud
Our #1 goal is simple: risk free migration with zero downtime and effective change management, ensuring a seamless transition and adoption by end users that helps grow your business
Through our done-for-you managed services and consulting in different industries, Communication Square, Microsoft Gold Partner, has gained a unique and advantageous perspective on what really works in today's rapidly changing online environment.
Communication Square, a Microsoft Gold Partner, is Featured as No. 1 recommended Partner on Microsoft Firstline Workforce Homepage
"Communication Square designed its Firstline Workers Empowerment Solution with the flexibility to address each customer's unique needs for increased productivity, secure collaboration, and automated tasks." - Microsoft
Here's what our clients say about us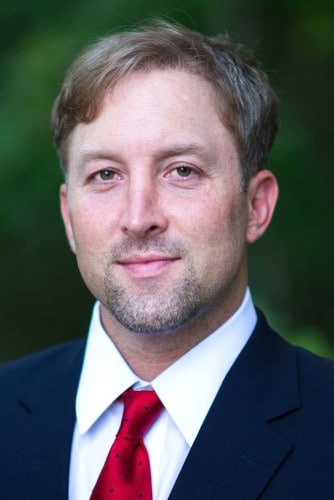 BRYAN KUESTER
President
Kuester Management Group
It's always been a problem for our IT department to manage the devices of employees. But with the help of Communication Square and Microsoft Intune, we now not only manage the devices without any hassle but have also seen increased productivity in employees, as they are now free to work on any device they want.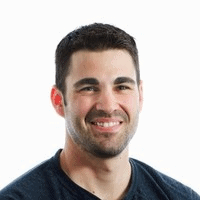 MARK COOK
Unified Communications Engineer
Avella Specialty Pharmacy
The migration of Skype for Business & Exchange to Office 365 was not an easy job as the slightest mistake can result in huge problems but with the intelligent planning and execution done by Communication Square, a Microsoft Gold Partner - everything went smoothly.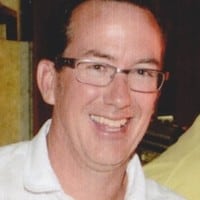 MICHAEL NOLAN
CEO
Positive Behavior Supports Corp.
We no longer worry about our backups, disaster recovery plans, or other operational tasks since we ventured with Communication Square, a Microsoft Gold Partner. Due to their professional and technical skills, we now focus on our business rather than managing IT all the time.
Microsoft Gold Partner - Competencies
Book A Free Strategy Call Today
Ready to see where the opportunities in your IT infrastructure with a Microsoft Gold Partner?