Executive Summary
Company: Reynolds Logistics Ltd
Industry: Transportation & Logistics
Employees: 500
Overview: Communication Square proposed the migration from Cisco PBX to Skype for Business and finally to Microsoft Teams Migration for Reynolds Logistics to enhance their collaboration and Teamwork processes
Solution: Cisco PBX to Microsoft Teams Migration
Opportunity
Migrating from a system that employees have gotten comfortable with is quite a difficult decision for the management to make. Will a more efficient system make up for the cost and hassle of retraining staff to use it? Will the company still be able to do business during the transition? Most importantly, are unified solutions really even worth it? Such questions make a lot of businesses assume that upgrades are a problem for another day, that they can be put off. And as those days pass, those companies fall further behind. As the technological shift continues its inevitable march across the business world, more businesses are discovering Microsoft Gold Partners like Communication Square LLC to seek expert guidance in PBX to Microsoft Teams Migration.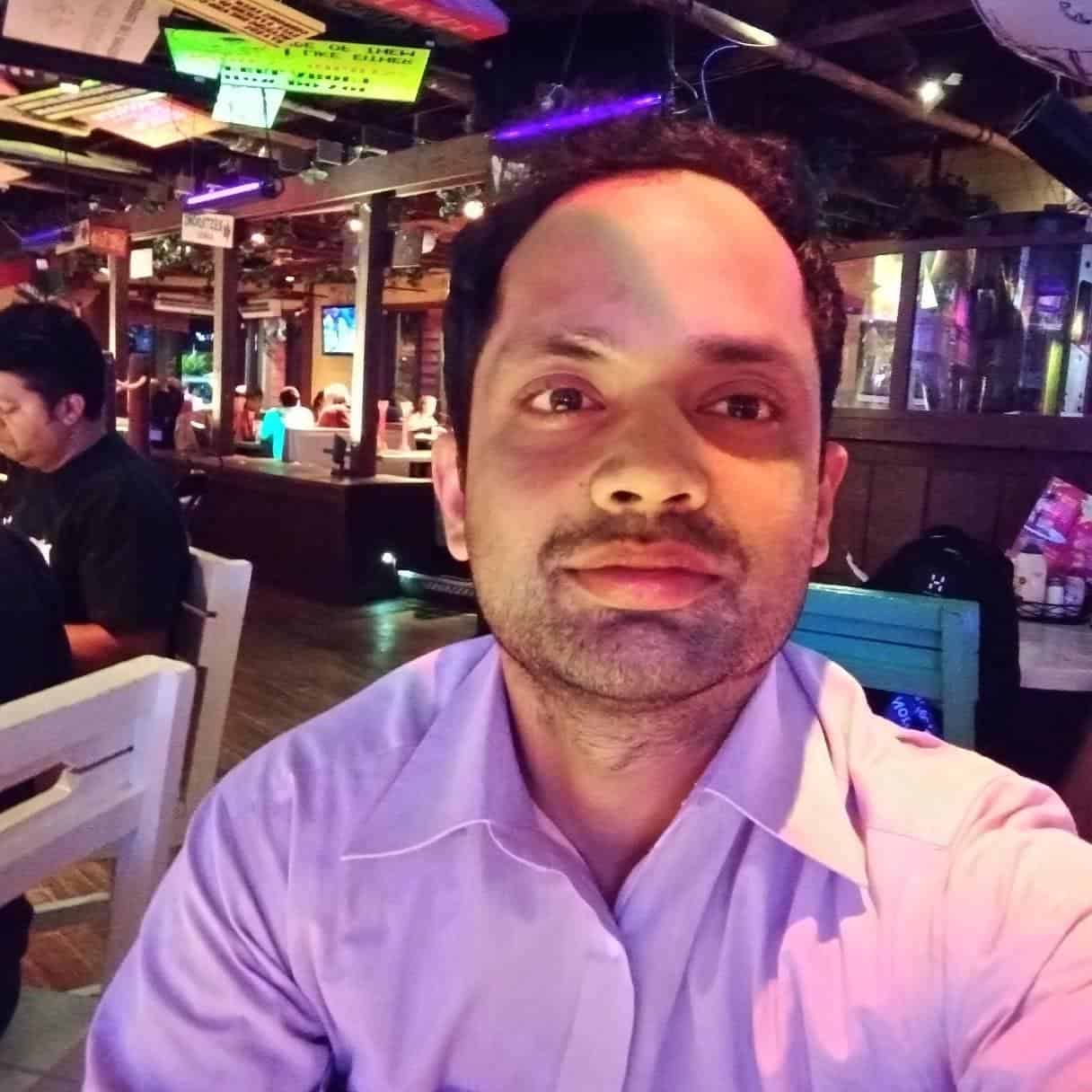 This was a 3-step migration. The first part of the migration was completed back in 2016 when we deployed the On-Site Cisco CUCM with Skype for Business 2015 installed on-premises for a Unified Communications experience. IN 2017, Cisco CUCM was completely decommissioned, and Skype for Business became the primary communication platform for everything ranging from IM, Files Sharing, Phone Calling, Meetings and Video Conferencing.
In 2019, when Reynolds started extensively utilizing Office 365 and Microsoft Calling Plans, the hybrid system was setup with Skype for Business Online and all users were moved to the Cloud, their phone numbers also ported.
Finally, in 2020, Reynolds Logistics decided that they were ready to be moved from Skype for Business to Microsoft Teams to utilize the wide array of tools like Voicemail, Call Queues and Response Groups setup in the Microsoft Teams Admin Center.
Challenges
Migrations are a complex process as they involve managing an intricate set of configurations. Our goal was to limit any disruption to employees, customers, and business operations as much as possible. To help the client upgrade from skype for business, our Microsoft Teams consultants provided thorough assistance.
Generally, the following reservations had to be addressed professionally for a trouble-free transition:
We managed the transition seamlessly, allowing minimal downtime and making sure every detail was carefully planned in advance. Given the logistical challenge of managing all of their sites with separate phone systems, the project was completed without any hiccups.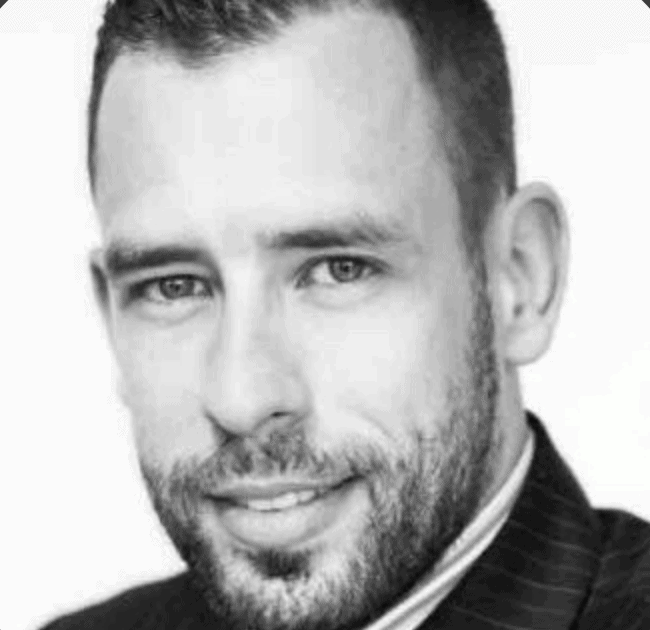 Bartosz Bulawa
Operations Support Manager
Solution
After having successfully used Skype for Business for several years to accomplish rich communication using just one integrated system - encompassing PSTN calling (dialing ordinary numbers), dial-in conferencing, instant messaging and knowledge sharing – we moved Reynolds Logistics to another level of Unified Communication with Microsoft Teams. This PBX to Microsoft Teams Migration was achieved with minimal disruption, by making sure their existing phone numbers were correctly ported over, planning ahead so that we took care of every details, and keeping user interruption to an absolute minimum.

Reynolds Logistics' recent transition from using Skype for Business to the new and improved Microsoft Teams was smooth and appreciated. Their staff is now able to take advantage of even more integrated functionality, to improve collaboration and make knowledge sharing across different parts of the business easier.
Benefits
Microsoft Teams offers many benefits that Skype doesn't, including features like:
Hopefully, these excellent features have convinced you to give Microsoft Teams Migration a try. If you still haven't migrated, we recommend starting your migration planning process now with a Microsoft Gold Partner to make the process smoother!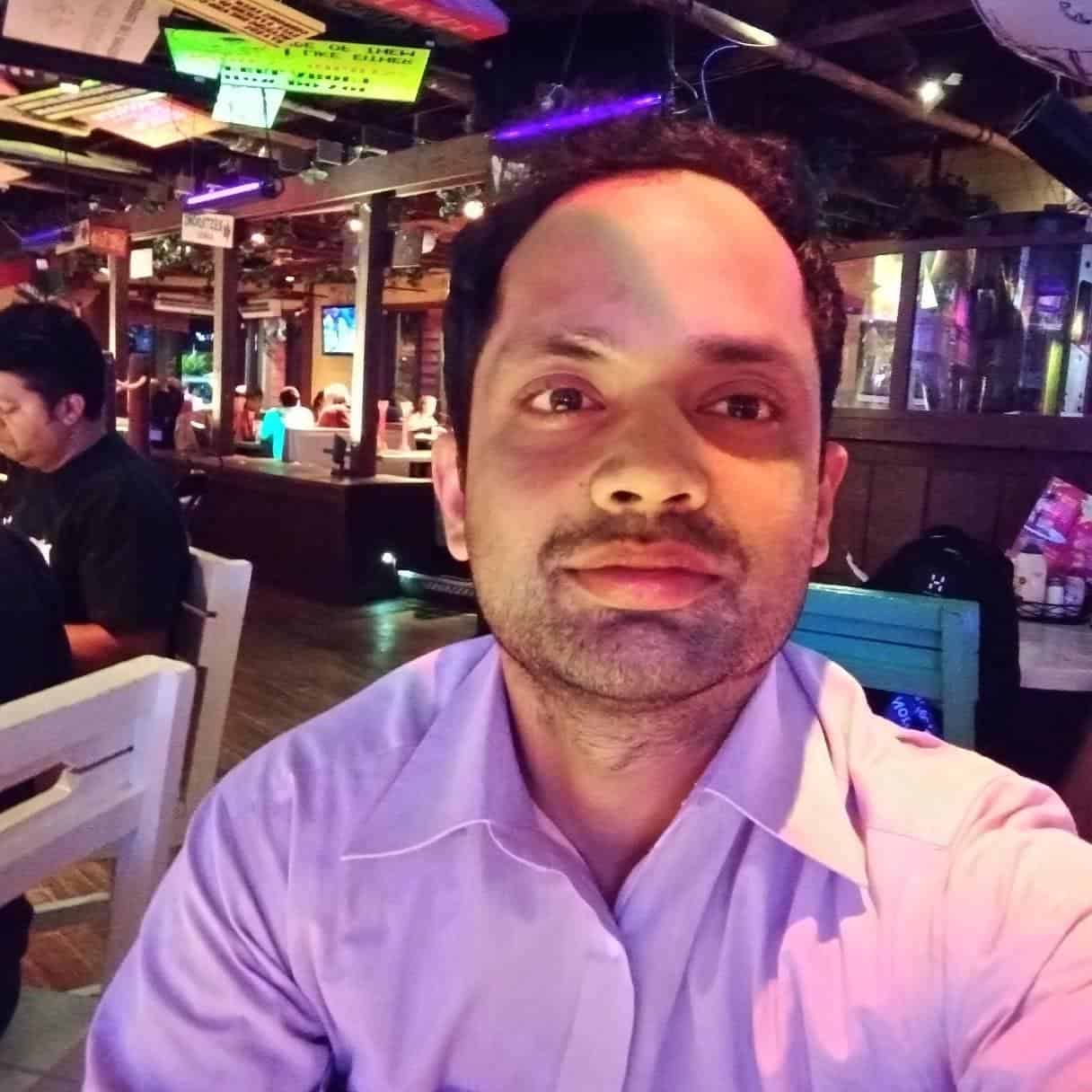 Last Updated 3 months ago