Executive Summary
Company: Avella Specialty Pharmacy
Industry: Healthcare
Employees: 1,200
Overview: To support the growing needs of Avella Specialty Pharmacy, Communication Square fulfilled a PBX to Cloud Migration by initially deploying a Lync Server and later upgrading to Skype for Business.
Solution: PBX to Skype for Business Migration
Opportunity
Avella Specialty Pharmacy is a National Specialty Pharmacy catering patients, providers and all other healthcare organizations across the entire healthcare sector. They are dedicated to improving the lives of different individuals they serve. People involved in fulfilling this objective include clinicians, advocates, committed healthcare partners and innovators. They have employed latest technology while maintaining their high-touch approach. Technology used involves mobile apps, a provider portal and smart pill bottles, each one of these contributing towards a better healthcare system.
It had become difficult for the company to reach out to patients' families, teachers, colleagues and other caregivers. Infrastructure costs kept increasing to accommodate the growing number of users.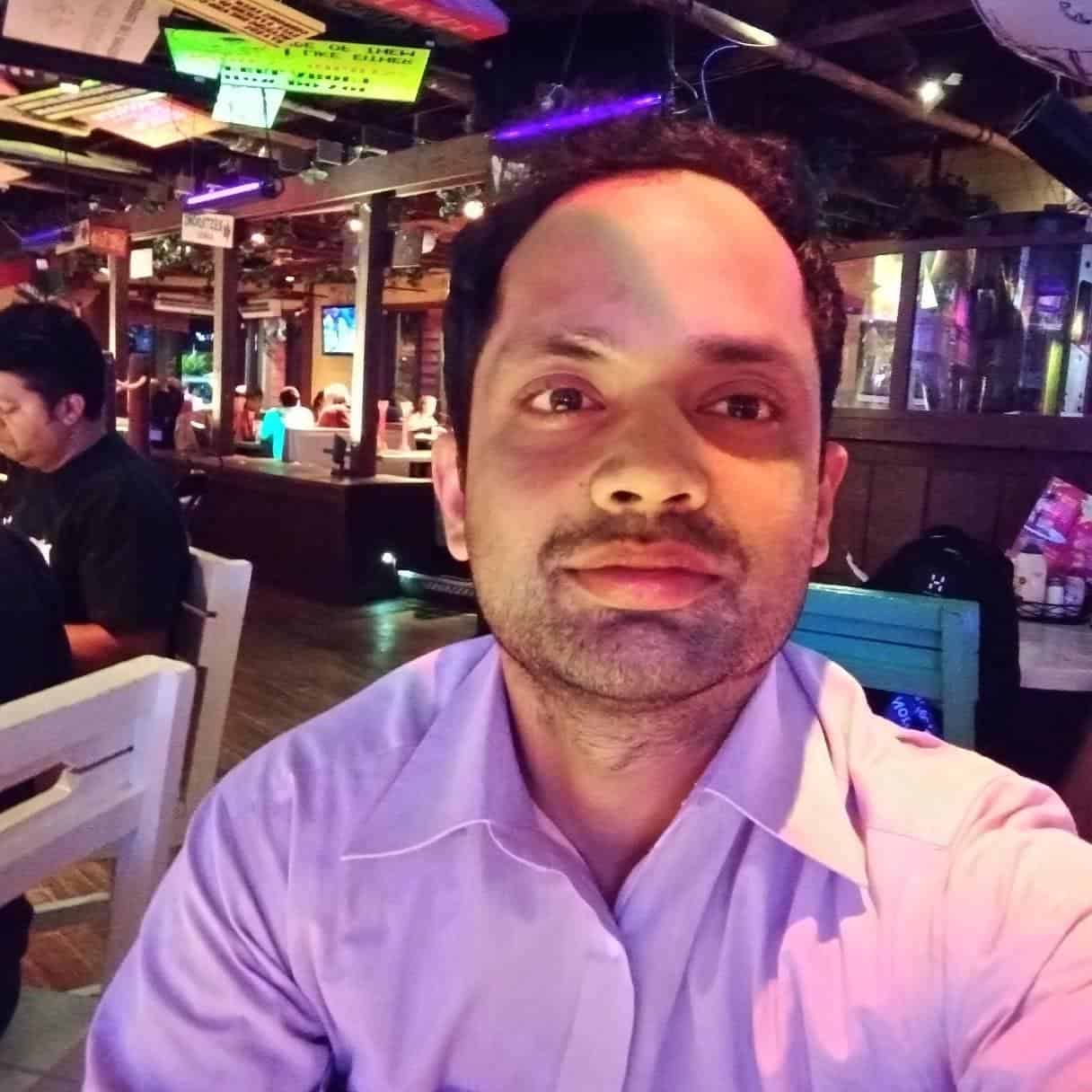 So generally, Avella's expenses were rising for a system that couldn't even meet their needs. It quickly became clear that they needed a solution that would aid unified communication. That's when the company decided to look into Lync Server to Skype for Business Migration.
Avella had approximately 1,200 users in 8 different locations using the system. Except for the Head Quarters, each location had a Survivable Branch Appliance configured. Avella also had a contact center setup, and which had integrations with Skype for Business for Call Routing to their Customer Service Agents. They received more than 3,000 calls a day with most months ending up in nearly 100,000+ calls with all the reporting and tracking done on the web-based portal integrated with Skype for Business.

The Solution
When Avella came to Communication Square LLC for consultancy, we recommended they upgrade their Enterprise Voice enabled Lync Servers to Skype for Business and make them readily available. Several network-readiness assessment sessions were performed, and it was found that an integrated digital workplace was needed. A workplace that allowed employees to make and receive any number of calls from anywhere. Additionally, they needed a virtual care team that could handle internal and external communication through Phone System, SharePoint and Exchange. Both parties agreed that a Lync Server to Skype for Business Migration would be the best course of action.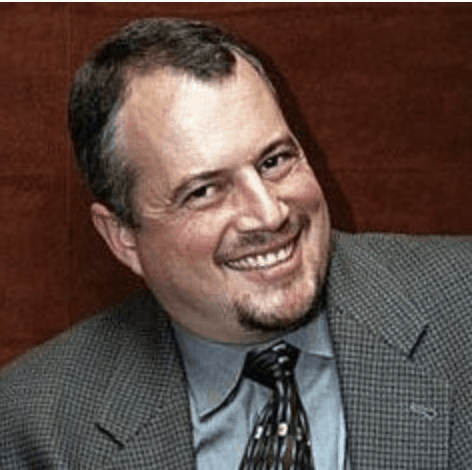 Jason Sevier
Director, IT Operations and Infrastructure
Once the Migration was successful, Avella experienced accelerated decision-making and instant access to colleagues and information over all eight work sites. Also, highly visual and interactive conferencing increased their effectiveness and productivity by reducing travel time for on-site trial locations.
Differences Between Lync Server 2010 and Skype for Business 2015
| | | |
| --- | --- | --- |
| | | |
| | | |
| View status notes and Out of Office messages | | |
| | | |
| | | |
| Use a photo from any public site for My Picture | | |
Benefits
The Avella team was absolutely delighted with their upgrade. This process of migration offered Avella a lot more flexibility, productivity and savings with their communication systems. They were able to utilize mobile devices and home computers equipped with the latest Skype for Business features like:
With the latest communications tech, Avella would be able to expand even further without having to worry about future needs.
This migration allowed them to improve their communication and collaboration, and it also made it easier for them to connect with other online pharmacies.
All while keeping costs at a minimum with their Microsoft Skype for Business Upgrade.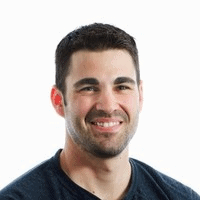 Mark Cook
Unified Communications Engineer
Last Updated 1 month ago