Executive Summary
Company: Positive Behavior Supports Corporation
Industry: Healthcare
Employees: 3,200
Overview: To support the growing needs of PBS, Communication Square fulfilled a PBX to Cloud Migration by initially deploying a Lync Server and later upgrading to Skype for Business and eventually to Microsoft Teams Phone System.
Solution: Skype for Business & Teams Phone System


Opportunity
Michael Nolan is a veteran behavioral analyst and the President of the Positive Behavior Supports Corporation. He recognized that his organization was going through a growth phase. The increasing number of patients started to result in higher costs and limited communication. Before hearing about PBX to Cloud Migration, Michael decided to address these challenges using Avaya PBX.
In 2010, Michael decided a Private Branch Exchange System would solve his issues and increase productivity. Soon after deploying Avaya PBX, PBS expanded to more than thirteen sites with over one thousand users. Unfortunately, the system they had deployed wasn't able to support the ever-increasing size of their organization. PBS faced the same problem as before—their technology couldn't keep up with their business. This type of Migration could have resolved the growing issues Michael and his team were facing.
It was becoming increasingly difficult for Michael's team to reach out to patients' families, teachers, colleagues, and other caregivers. Additionally, Avaya PBX only allowed limited engagement and mobility. Infrastructure costs kept increasing to accommodate the growing number of users. So, Michael's expenses were rising for a system that couldn't even meet his needs. It quickly became clear that another solution was needed. That's when Michael learned about PBX to Cloud Migration.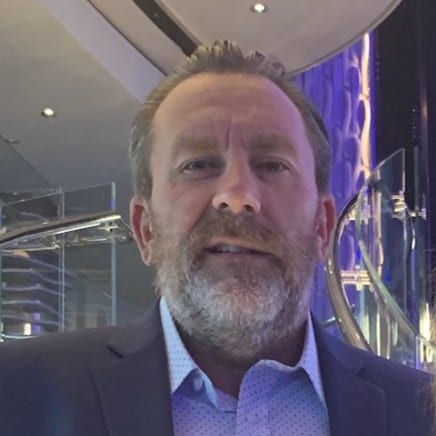 Bill Herbert
Chief Operating Officer
The Solution
In 2015, Michael and his team decided to consult Communication Square LLC, a Microsoft Gold Partner. Several network-readiness assessment sessions were performed, and it was found that an integrated digital workplace was needed. A workplace that allowed employees to make and receive calls from anywhere. Additionally, they needed a virtual care team that could handle internal and external communication through Phone System, SharePoint, and Exchange. Both parties agreed that a PBX to Cloud Migration using Microsoft Lync would be the best course of action.
Microsoft Lync was quickly deployed as their primary PBX system in 2015. The Lync migration resulted in immediate improvement. PBS experienced accelerated decision-making and instant access to colleagues and information over all thirteen work sites. Also, highly visual, and interactive conferencing increased their effectiveness and productivity by reducing travel time for on-site trial locations.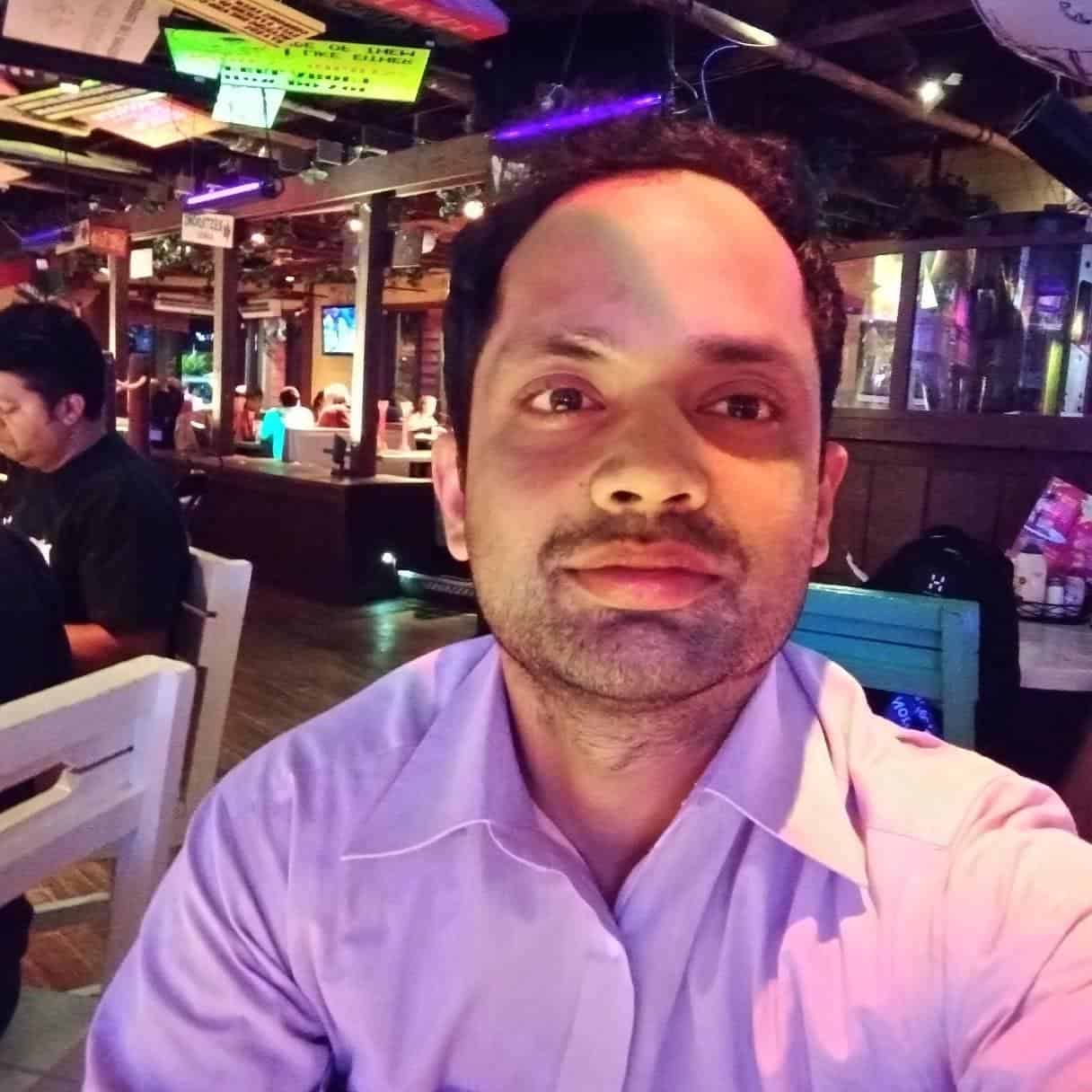 Before the Lync migration, PBS had significant IT and telephony costs of $714 per user per annum. But with their new Cloud Migration, they were able to save 40%. Moreover, this transition helped PBS streamline additional budgets associated with IT and Telephony.


Benefits
Michael and his team were incredibly happy with their Cloud Migration. I am so happy, in fact, later that year, when the next version of Microsoft Lync launched as Microsoft Skype for Business, they upgraded again! This additional migration offered PBS even more flexibility, productivity, and savings with their communication systems. Michael's team were able to utilize mobile devices and home computers equipped with the latest Skype for Business features. This allowed them to communicate even more efficiently with partners, patients, and each other, further increasing productivity. Additionally, with the latest communications tech, PBS would be able to expand even further without having to worry about future needs. All while keeping costs at a minimum with a PBX to Cloud Migration using Microsoft Skype for Business.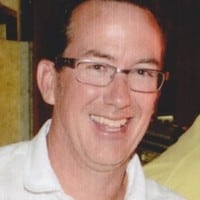 In the face of ongoing digital transformation and driven by the exceptional results from their previous cloud migration efforts, Positive Behavior Supports Corporation once again sought to upgrade their communication platform. This time, in 2021, they decided to transition from Skype for Business to the Microsoft Teams Phone System. Having previously navigated the intricacies of a cloud migration, PBS was well-prepared for the upcoming change and understood the necessity of staying ahead in the rapidly evolving landscape of communication technology.
Working closely with Communication Square LLC, the migration plan was meticulously designed to minimize disruption to PBS's operations, given its significant size and the critical nature of their work in the healthcare industry. This was a common trend observed in large-scale migrations where organization-wide transitions required a thoughtful, phased approach.
The process began with a comprehensive audit of their existing setup, determining the specifics of Skype for Business deployment and understanding user behaviors. Parallelly, a robust training program was set up to familiarize employees with Microsoft Teams and its phone system capabilities. In the initial phase, Microsoft Teams was introduced alongside Skype for Business, providing users with ample time to become comfortable with the new platform. Gradually, key communication workflows were transitioned to Teams, and upon ensuring seamless operation, Skype for Business was fully retired.
The transition to the Microsoft Teams Phone System brought about yet another leap in communication efficiency and flexibility for PBS. Building on the robust features of Microsoft Teams, the Phone System allowed PBS to manage calls in the cloud, leverage call queues, and even use voicemail transcription services, significantly enhancing their operational effectiveness. The transition reaffirmed PBS's commitment to utilizing innovative technology to improve their services, setting a strong example for others in the industry considering such migrations.
Last Updated 2 months ago