Unlock Limitless Learning With Managed IT Services for Education
Driving student engagement and focused learning while outside of the classroom can be a challenge, especially for those that are moving to distance learning for the first time.
Return on Investment for K-12 schools deploying Microsoft solutions.
Worth of Benefits over three years vs costs of $27.4 M, adding up to a net present value.
The likelihood of a security breach is reduced by 10% & improves overall security and compliance.
How Communication Square Can Help Your Educational Institute
Business continuity planning with secure and reliable backup management.
Creates security groups for use across Office 365 including Teams policy.
Membership sync with SIS/LMS to maintain student membership changes.
Onsite technical assistance days to mentor school staff or to assist you with device deployments
Secure, reliable, real-time telecommunications
Additional flexibility and control with Managed IT Services for Education.
Let Us help You Find the Right Technology for your school
Our Managed Services for Education Offerings
Equip your school with cutting-edge technology, tools and training, and benefit from decades of experience and expert guidance. From 24/7 network monitoring to help desk and IT project management, Communication Square is here to help you take your mission to the next level with Managed IT Services for Education.
Our Simple 4 Step Process
---
In this 30-Minute session, a Cloud Solutions Consultant would listen to your needs and suggest a solution that suits your requirements and ensure an excellent user experience. We limit each customer to a maximum of 1 strategy call.
Depending on the business requirement, a Microsoft Certified Cloud Solutions Consultant would review your existing environment in-depth and prepare a report that lists down the key elements that your business processes would benefit from by migrating to the cloud along with any challenges, and a step by step execution plan.
Our Consultant would execute the project in line with Deployment and Security Best Practices within the agreed timelines based on the Assessment Report & Project Plan Document.
For the final step, we ensure that your team is fully trained and ready to adopt the new digital workplace and the transition to the cloud is as smooth, maximizing productivity.
Let Us Help You Find The Right Technology For Your School
Why Communication Square?
We ensure risk free migration with zero downtime and effective change management, ensuring a seamless transition, minimal disruption and user adoption by providing end user support that help grow your institute with a custom solution.
There are additional benefits in working with a provider like Communication Square, such as our unique strength as a firm who has both Professional Services and Managed IT Services for Education position us to serve you well. We give you the tools, you make it happen.
We Use Our Experience To Create Yours!
Here's What Our Clients Say About Us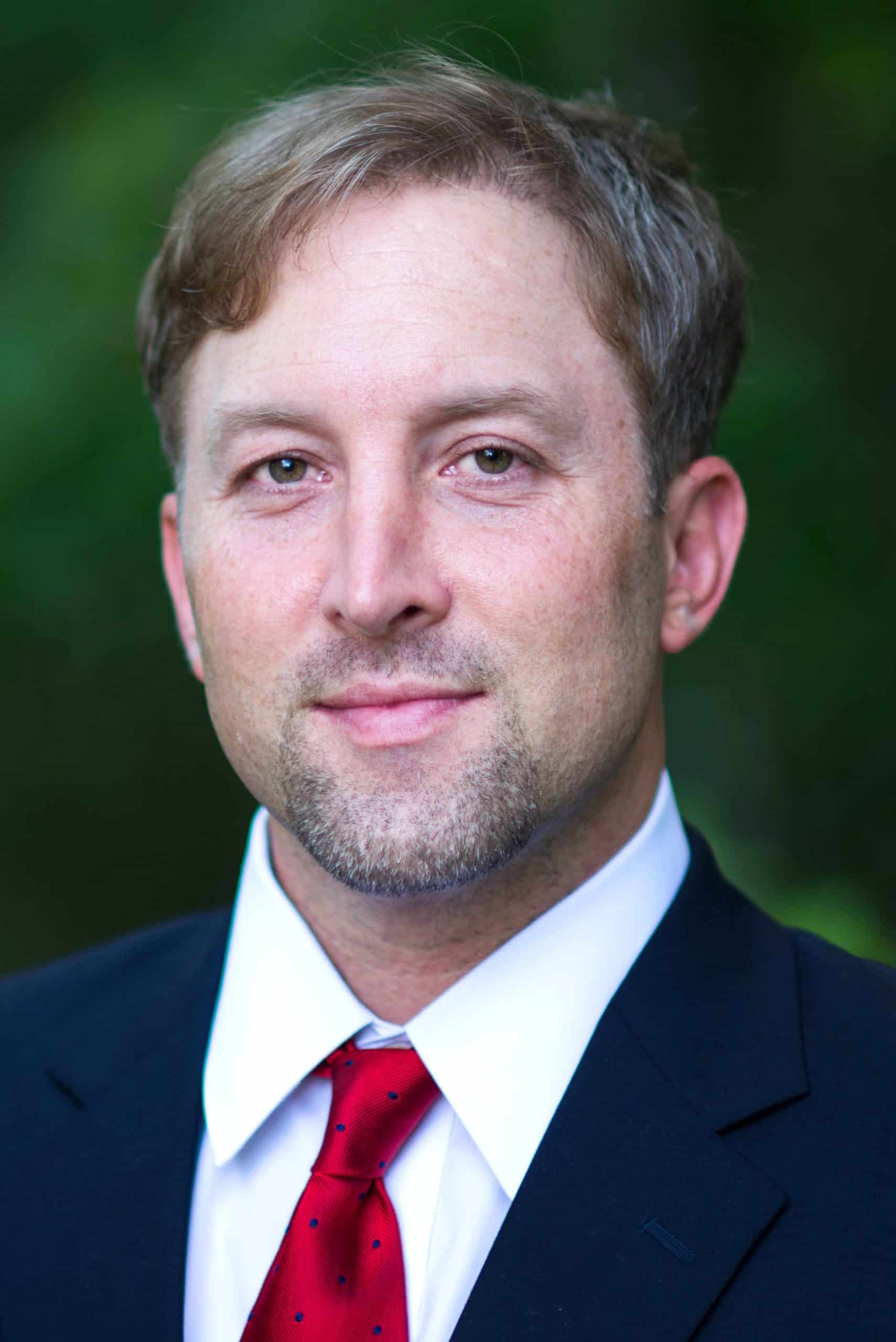 Bryan Kuester
President
Kuester Management Group
We have been working with Communication Square since 2015. After using Skype for Business for so many years, we were trying to avoid change and not want to move to Teams, until their Support Team demoed to us their own Teams setup, and we suddenly got excited after seeing everything in action. Add onto it the Change Management Process they helped us adopt; it was smooth as in a lake.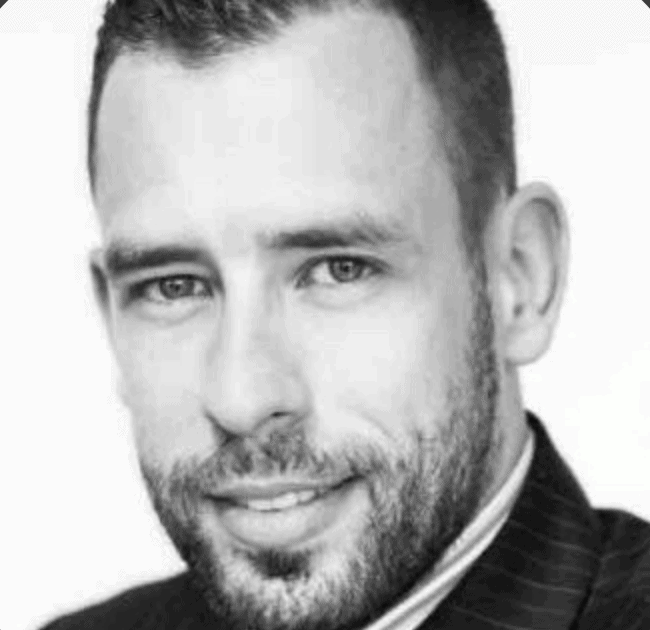 Bartosz Bulawa
Operations Support Manager
Reynolds Logistics
With more security, monitoring, and collaboration functionality being built into the Microsoft 365 suite, it completes all the pieces of the puzzle for our business continuity and productivity. Microsoft 365 F1 is an important piece of that because it connects Firstline Workers within our organization.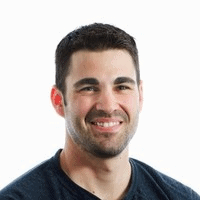 MARK COOK
Unified Communications Engineer
Avella Specialty Pharmacy
The migration of Skype for Business & Exchange to Office 365 was not an easy job as the slightest mistake can result in huge problems but with the intelligent planning and execution done by Communication Square, a Microsoft Gold Partner - everything went smoothly.
Managed Services for Education FAQs
Features - teams for Education
Let Us Help You Find The Right Technology For Your School
Microsoft Gold Competencies