Managed IT Services for Government
Partnering with state and local governments to deliver the right infrastructure, and digital-transformation services and better serve their citizens.
Accounts created for safe and trustworthy online collaboration & are still increasing significantly.
Reduced IT Infrastructure Costs and Increased Email Capacity 90-Fold
Hacks in offices could have been prevented if the Government installed patches in time.
How Communication Square Can Help Your Government Agency
NIST, DFARS, CMMC Assessments and Remediation
Assisting supercomputing authorities, IT infrastructure and cloud enablement
Ability to Provide Advanced Endpoint Protection
Securely Sharing and Co-authoring Documents with Microsoft Office 365 for Government
Secure, reliable, real-time telecommunications
Integrating statewide transportation-management, data-diagnostic, and communication systems
Learn how We can help your city, state, or agency
Our Managed Services for government Offerings
Whether you're a municipal, county, or state governing body – we can provide you with a compliant data centers, high-quality VoIP and meetings solutions, and foolproof data security.
Our Simple 4 Step Process
---
In this 30-Minute session, a Cloud Solutions Consultant would listen to your needs and suggest a solution that suits your requirements and ensure an excellent user experience. We limit each customer to a maximum of 1 strategy call.
Depending on the business requirement, a Microsoft Certified Cloud Solutions Consultant would review your existing environment in-depth and prepare a report that lists down the key elements that your business processes would benefit from by migrating to the cloud along with any challenges, and a step by step execution plan.
Our Consultant would execute the project in line with Deployment and Security Best Practices within the agreed timelines based on the Assessment Report & Project Plan Document.
For the final step, we ensure that your team is fully trained and ready to adopt the new digital workplace and the transition to the cloud is as smooth, maximizing productivity.
Learn How We Can Help Your City, State, Or Agency
Why Communication Square?
We ensure risk free migration with zero downtime and effective change management, ensuring a seamless transition, minimal disruption and user adoption by providing end user support that help grow your government with a custom solution.
Communication Square partners with state and local governments across the United States to identify and deliver the right infrastructure, business solutions, and digital-transformation services to meet their goals and better serve their citizens.
We Use Our Experience To Create Yours!
Here's What Our Clients Say About Us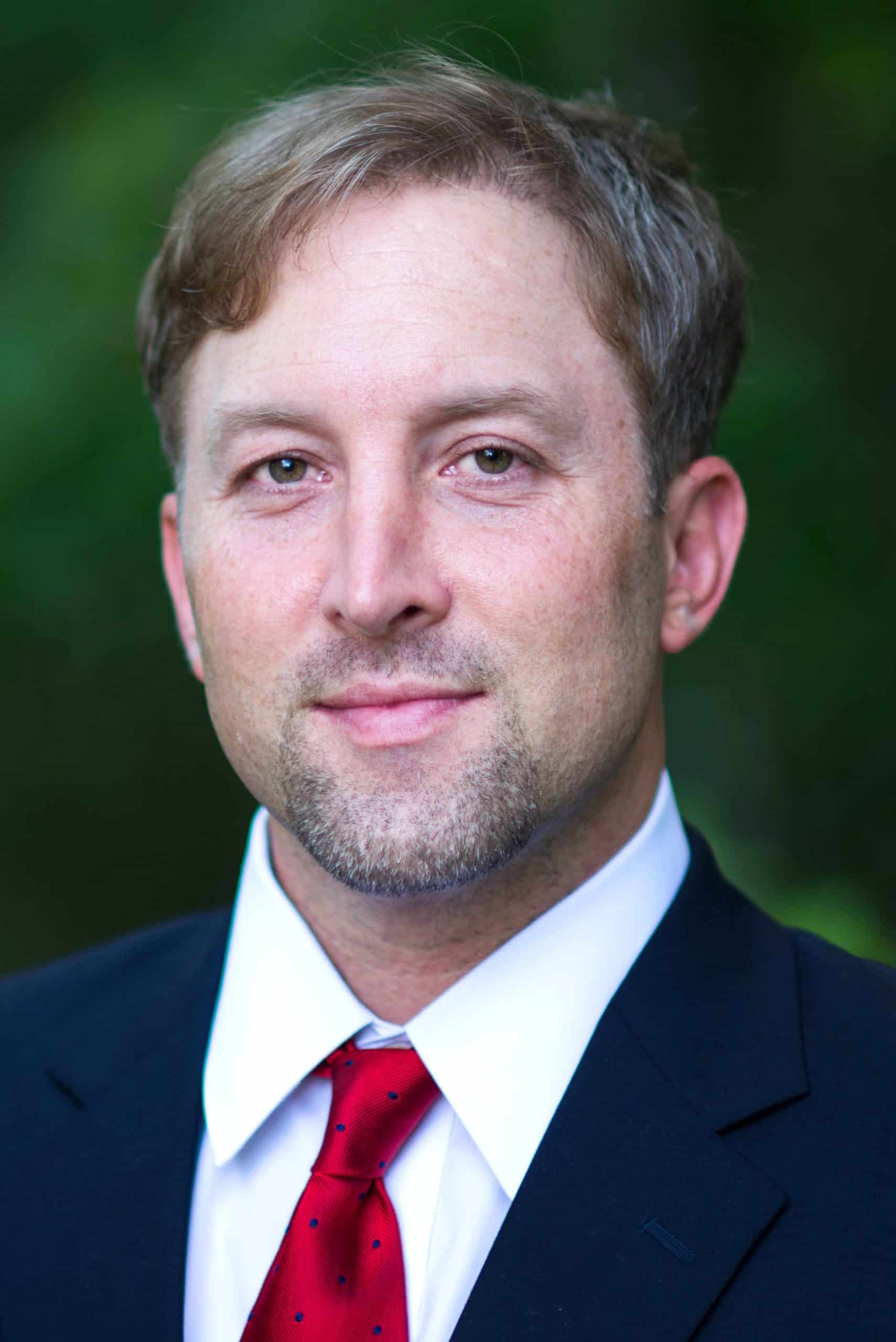 Bryan Kuester
President
Kuester Management Group
We have been working with Communication Square since 2015. After using Skype for Business for so many years, we were trying to avoid change and not want to move to Teams, until their Support Team demoed to us their own Teams setup, and we suddenly got excited after seeing everything in action. Add onto it the Change Management Process they helped us adopt; it was smooth as in a lake.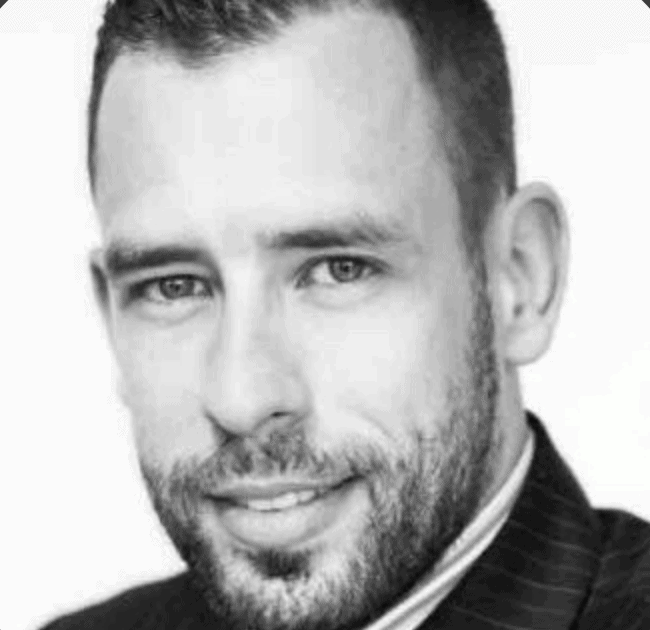 Bartosz Bulawa
Operations Support Manager
Reynolds Logistics
With more security, monitoring, and collaboration functionality being built into the Microsoft 365 suite, it completes all the pieces of the puzzle for our business continuity and productivity. Microsoft 365 F1 is an important piece of that because it connects Firstline Workers within our organization.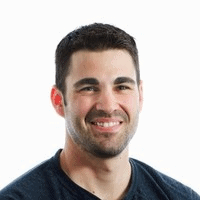 MARK COOK
Unified Communications Engineer
Avella Specialty Pharmacy
The migration of Skype for Business & Exchange to Office 365 was not an easy job as the slightest mistake can result in huge problems but with the intelligent planning and execution done by Communication Square, a Microsoft Gold Partner - everything went smoothly.
Managed Services for Government FAQs
We have on duty support resources 24/7 x 365. Based on the SLA commitment in your plan, an engineer would reach out to you within the promised time frame. Issue Escalation is also available for Critical issues based on SLA commitment.
Yes, we provide North American and English based support.
Support is provided within United States, Spain and Pakistan.
Yes, user manuals can be provided in either in hardcopy, softcopy, or via a searchable software/web interface for all software applications to document and explain system features and functions.
Manuals are updated quarterly.
24 / 7 / 365 – It is preferred to raise all tickets through Help Desk system and use manual process of calling only when the Email / Help Desk service is unavailable at customer end.
6 people in total excluding Senior Escalation Engineers – 2 at any point in time.
3 years minimum, usually 5 years. Escalation Engineers have 10+ years of experience.
Any issue that is related to the Product Microsoft Teams or an issue that is happening system wide due to a fault at Microsoft end or if something doesn't function as desired despite being configured as per recommended practice is escalated to manufacturer – Microsoft.
We support all kind of Microsoft 365 tickets, from low to critical. We also support Microsoft on-premises infrastructure.
Yes, as a Microsoft Gold Partner we have the rights to escalate the issue directly to the Microsoft, as part of Signature Cloud Support and Cloud Advance Support for Partners.
Most of the cases our average response time for all severity tickets is less than 30 minutes (As per our ticketing system report).
Yes, we do offer a no-obligation 30 days trial and resolve all the ticket created in those 30 days.
Learn How We Can Help Your City, State, Or Agency
Microsoft Gold Competencies