Industries WE PROVIDE MANAGED SERVICES TO


From government to non-profits, education to health: We bring the resources, expertise, and innovation our clients need to succeed.
We're Everywhere it Matters!
Agencies require reliable resources, flexible thinking, and the right minds committed to helping them take on the world's most challenging IT problems.
Government
We partner with state and local governments across the United States to identify and deliver the right infrastructure, business solutions, and digital-transformation services to meet their goals and better serve their citizens.
Commercial
Communication Square has deep roots in the commercial market. We've provided solutions for this vertical since our inception for clients in commercial enterprise, small to medium businesses, and non-profits. Industries we serve include oil field services, medical facilities, commercial fishing, legal firms, professional services firms, and multi-national transportation companies, just to name a few.
Our most recent & celebrated commercial clients has been Corel Corporation.
Education
Communication Square helps deliver effortless, collaborative higher education online learning experience with Microsoft 365!
Nonprofits
We've found that many nonprofit organizations deal with IT companies that aren't designed for them. This leads to recurring issues: Systems aren't prepared for the future. Subpar IT service hurts productivity. Strategy doesn't account for nonprofit structure or budget. These organizations simply aren't getting the full value from their IT investment, and their missions suffer.
At Communication Square, we help organizations to plan for, implement, and maintain systems that are perfectly fit to their unique needs, ensuring that our clients are prepared for the future with systems that support their missions.
Explore More Industry-Specific Managed Service Options
Why Communication Square?
We provide risk free migration with zero downtime and effective change management, ensuring a seamless transition and adoption by end users that helps grow your business.
Through our done-for-you managed cloud services in a wide range of industries, our consultants provide a unique and advantageous perspective on what really works in today's rapidly changing online environment with powerful business solutions.
Top Microsoft Managed Services Gold Partner!
Here's What Our Clients Say About Us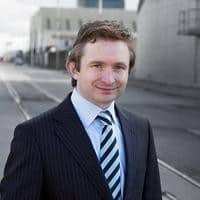 Andrew Reynolds
Group CEO
Reynolds Logistics
Managing a Data Center with limited Support Staff was always a pain, starting with hardware upgrades and occasional hardware failures to software & licensing upgrades. Moving all our Servers to Azure Cloud has not only made the management hassle-free, but resulted in Communication Square as the One Stop Vendor for all our Support needs.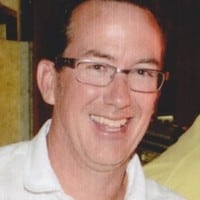 Michael Nolan
CEO
Positive Behavior Supports Corp.
Cloud Readiness Assessment gave us a very good idea about our risks, costs, and challenges through a detailed analysis. It helped us map out realistic expectations for the implementation process to reach compliance standards.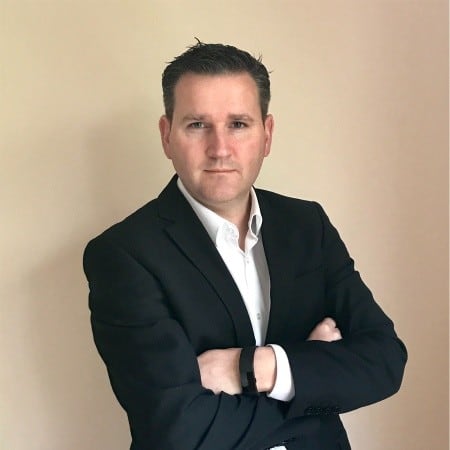 Declan Maxwell
Former CEO
Reynolds Logistics
I still remember when we were trying to figure out when we had just recovered a major server disaster, a Communication Square consultant got in touch with us and we learned about their Azure Cloud Backups, there has been no looking back since.
Explore More Industry-Specific Managed Service Options
Microsoft Gold Competencies