looking for a microsoft gold partner in pakistan
?
With 10 Gold Competencies, Communication Square is Microsoft's No. 1 Recommended Partner in Pakistan
Our Solutions
We Ensure Risk-Free Migration To Microsoft Solutions And Provide Free Admin Support
100+ services provided in Azure Cloud, including Virtual Machines, Databases, Backup, Azure Active Directory, Analytics, & more by our Microsoft distributor in Pakistan.
Book A Free Consultation Call Today
Ready to see where the opportunities in your IT infrastructure with a Microsoft Gold Partner?
Why Communication Square?
Through our done-for-you managed services and consulting in different industries we gain a unique and advantageous perspective as Microsoft Partners in Pakistan on what really works in today's rapidly changing online environment.
Communication Square is Featured as No. 1 recommended Microsoft Gold Partner in Pakistan on Microsoft Firstline Workforce Homepage
"Communication Square designed its Firstline Workers Empowerment Solution with the flexibility to address each customer's unique needs for increased productivity, secure collaboration, and automated tasks." - Microsoft
Here's what our clients say about us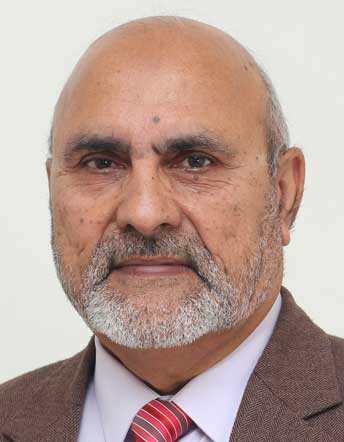 Dr. Aftab Maroof
Professor
FAST NUCES
With limited time in hand, we had to make a crucial decision regarding the future of our students. Every day was posing a threat for our students, we had to establish online learning right away to save their future. Without hesitation, we decided to deploy Microsoft Teams, and with Communication Square at our side, we didn't face any difficulty at all. Rolling out Teams for an entire university at such a scale and replicating everything online including time tables was no easy task. Hats off to Communication Square for making it such a fun experience.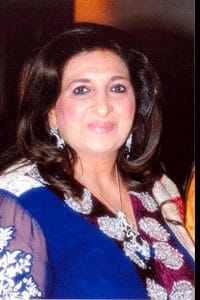 Riffat Mushtaq
Founder
Roots International Schools
We wanted the transition of our school to a virtual system in the shortest possible time. Communication Square understood the demands of our educational institute very quickly. They're a highly competent team that assisted us throughout.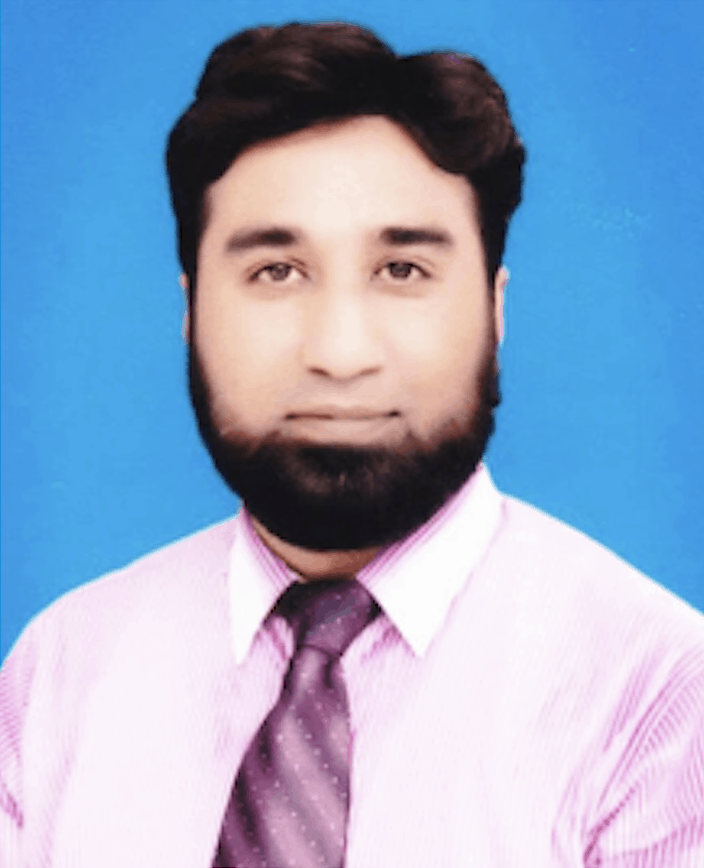 Bilal Rohaila
Section Head - Boys
Army Public Schools
Communication Square has really helped us change our teachers' classroom experience. The students can share notes, assignments, and design on their devices. From here, we believe we can at some time even go paperless. We were hesitant when we thought of how long deployment could take but the Team at Communication Square took the matter into their own hands and made the process flawless.
Book A Free Consultation Call Today
Ready to see where the opportunities in your IT infrastructure with a Microsoft Gold Partner?