Executive Summary - HIPAA Healthcare Solution
Company: PBS corporation
Industry: Healthcare
Employees: 2500
Overview: We deployed our HIPAA Healthcare Solution for PBS to prevent data corruption and external attacks. This HIPAA compliant backup service offers healthcare companies the best in cloud data protection.
Solution: HIPAA Healthcare Solution


Opportunity
Positive Behavioral Support Corporation is committed to improving behavior and quality of life standards for individuals and their families. Their main aim is providing services for disabled children and adults. In addition, they aid in teaching appropriate behaviors and decreasing challenging behaviors. They have designed various programs that empower caretakers to help disabled individuals lead productive lives. Also, they have a wide range of services, from Assessing Behavior and Individualized Intervention to Evidence-Based Practices and Improving Lives. They have offices from Washington, Oregon and California to Massachusetts, Maryland, and Florida. Their services take place in home, school, and community environments.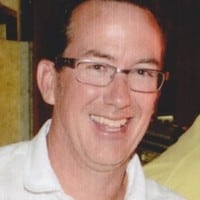 The HIPAA Healthcare Solution
HIPAA Healthcare Solution Compliancy Deployed in the Nick of Time
Positive Behavioral Support is a research-based process that requires a great deal from caregivers and families. Open communication, shared goals and responsibilities and numerous interviews are all part of the process. Additionally, training for caregivers, the recording and review of data and direct observation of individuals are required for success.
Do you know? 43% of breaches take place at small business
Go Passwordless! The future is here for your Microsoft account, and it no longer requires a password! No more worrying about a breach happening to your business. This Free Inforgraphic will list everything that is potentially at risk and how to protect it.
CEO of PBS, Michael Nolan recognized that his organization was going through a growth phase. With it came increased costs, more limited communication and collaboration and a more difficult experience for patients. So, Michael decided to address the growing needs of his business and act. In December 2016, PBS partnered with Communication Square LLC, a Microsoft Gold Partner. They decided to implement HIPAA Healthcare Solution compliant backup and cloud data protection with the Operations Management Suite. Doing so proved to be an incredibly smart move for PBS, helping them avoid disaster in June 2017.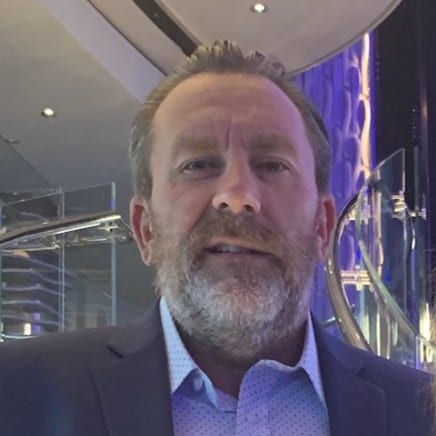 Bill Herbert
Chief Operating Officer
On-premises data storage brought PBS dangerously close to disaster in June 2017. Fortunately, they had implemented OMS Backup and Site Recovery. The move saved them from substantial losses in every facet of their business.


Benefits of HIPAA Healthcare Solution
Cloud Data Protection
PBS Corporation now uses the System Center Data Protection Manager. This comprehensive level of security better protects PBS while reducing costs, enabling them to increase innovation and productivity. Also, the IT staff is free to work on more important matters, no longer required to maintain data backup. Protection and recovery are part of the Operations Management Suite, which offers a wide variety of benefits. Increase availability with real-time recovery and enhance security with HIPAA Healthcare Solution compliant backup. Also, move entire workloads to the cloud with just a few clicks. All aspects of cloud data protection are easily created, configured, and managed.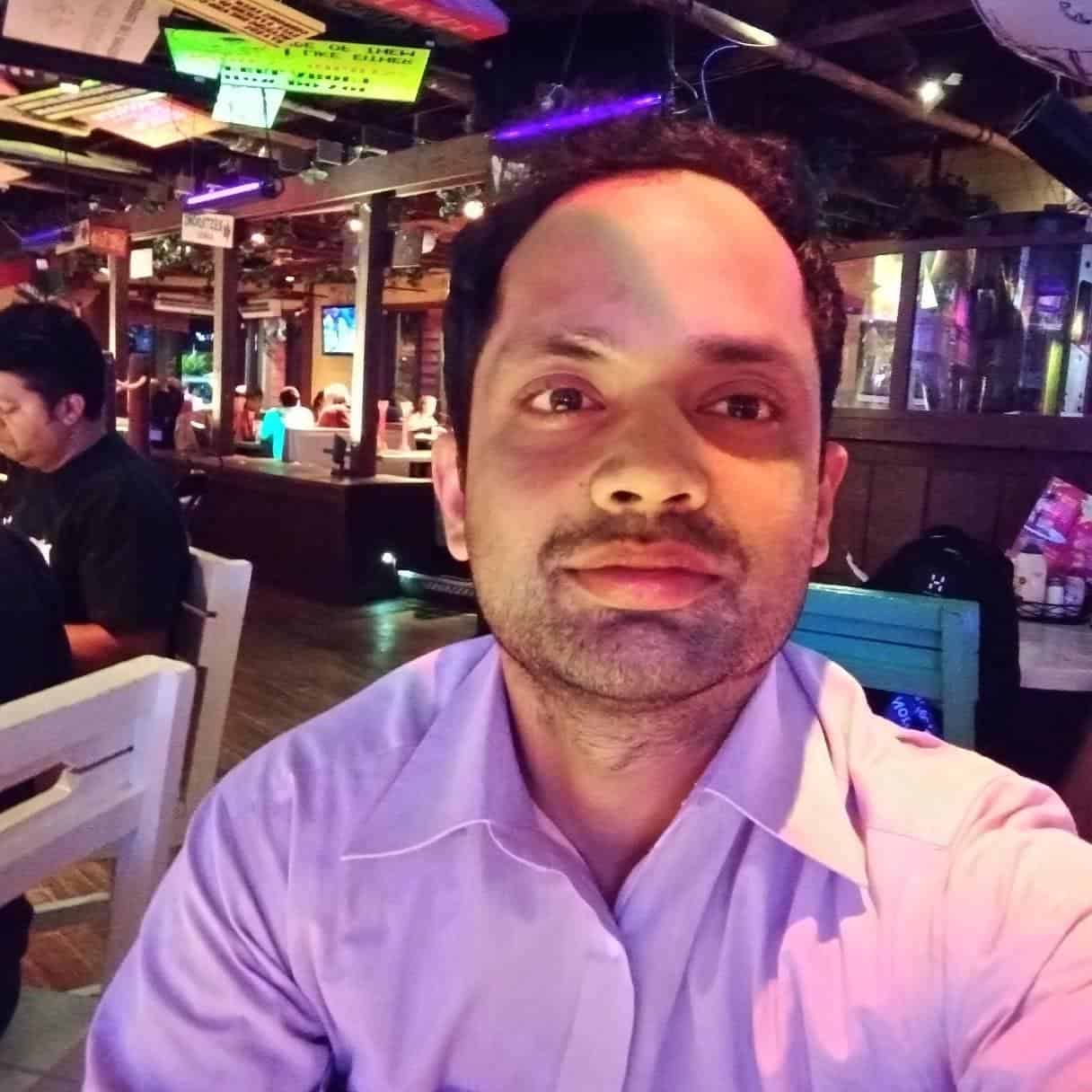 Cloud Backup and Recovery Solution
With HIPAA Healthcare Solution, PBS was able to protect their application data. The data could be retained for years without any capital investment and with minimal operating costs.
Replicate On-Premises Data to the Cloud
With Azure Site Recovery, PBS's workloads remain available during planned and unplanned downtimes. Additionally, replicating workloads ensures that all data is available from a secondary location. If the primary location goes down or faces interruptions for any reason, data remains available and accessible. Also, ASR contributes to disaster recovery by orchestrating the replication and recovery of on-premises Hyper-V virtual machines. This provides a simple failover and recovery plan for workloads. Finally, disaster recovery mechanisms such as SQL server Always On are integrated. This provides a range of recovery plans against workload failure that are tiered across multiple machines. Ayesha Imtiaz
Microsoft Technology Associate
Last Updated 4 months ago